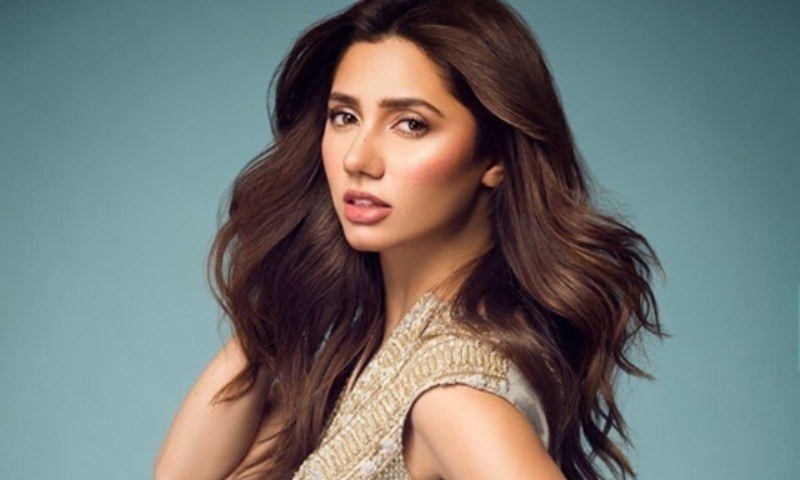 "I don't think we will solve anything by retaliating and doing tit for tat," says the stunning actress

At the time when the Uri attacks took place, Mahira Khan was all set to debut in Bollywood with Raees opposite Shahrukh Khan. With the unfortunate incident occurring, her debut was marked with a lot of controversy. And even though the film was allowed to release in India and worldwide, except Pakistan, Mahira could sadly not be a part of its promotions.
Along with Mahira Khan, other Pakistani actors have been barred from working in Bollywood and controversies keep arising when our singers lend their voices to the songs.
However, Mahira Khan hasn't taken anything to her heart. She deals with situations with maturity and intelligence as at the recent wrap up party of her soon to be released film Paray Hut Love she was asked by National Courier whether Pakistan should respond in kind and announce a ban on Bollywood artists as well to which she replied,
"Not at all, I don't think we will solve anything by retaliating and doing tit for tat."
Read : Varun Dhawan sends love and wishes for Mahira Khan
Adding further Mahira said, "You ban us, we ban you, you do this, we do that, no I don't think so I think they are an amazing industry and I have very close friends there still and I think we are an amazing industry too, world over there should be an exchange of art."
With actors like Sonam Kapoor, Varun Dhawan, Karan Johar and others, all praise for our artists all the time, we hope the tensions between India and Pakistan resolve soon as together both industries can create havoc the world over.