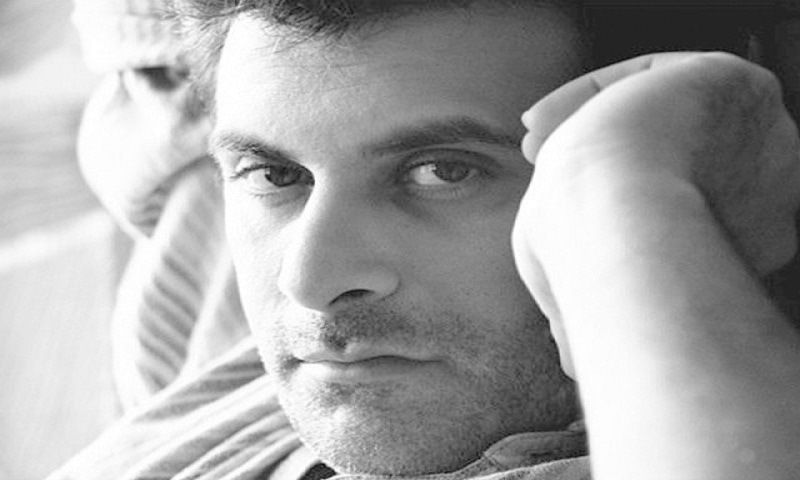 The actor opens up about why he signed Chaudhry and his experience

Chaudhry Aslam, one of the bravest cops, Pakistan saw, lost his life in a terrorist attack on January 9, 2014. Recently, filmmaker Azeem Sajjad announced that he wanted to pay a tribute to this brave cop, through his upcoming biopic titled Chaudhry.
Earlier we brought you the news about model Zara Abid joining the cast of this upcoming film and now, actor turned director, who is already awaiting the release of his two films, Gumm and Durj, Shamoon Abbasi, has signed up for a special role in the film.
'This is a tribute that we want to pay to police officer Chaudhry Aslam,' says Azeem Sajjad on his Film
Talking to HIP, Shamoon shared, "My role in Chaudhry is rather surprising. This is something I haven't done ever before, so this will definitely be something new."
Although he didn't get into much details of his character, Shamoon added, "Once they see the film, the audience will be surprised at once and later will understand why I signed up for the role."
Shamoon Abbasi has given some exemplary performances in the past. His upcoming film Gumm, also has the audience intrigued with his character and now, with Chaudhry, we're sure, this intense actor would definitely add value to the story.