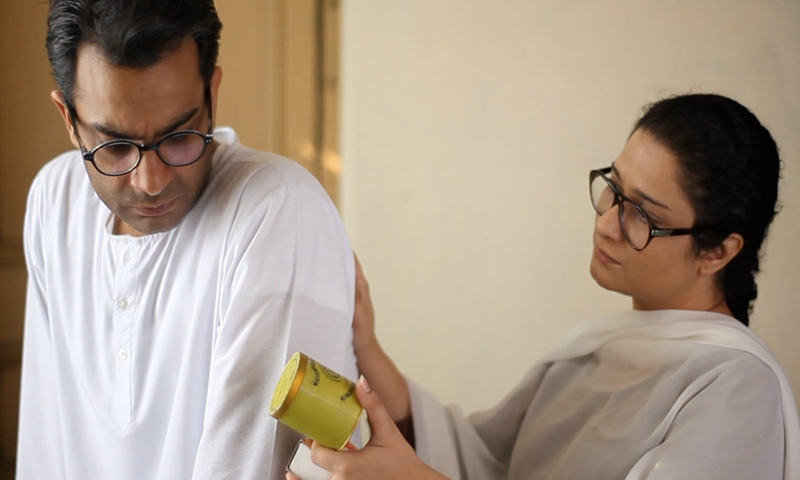 These days there is a lot of news about Nandita Das's version of Manto, which has been banned in Pakistan. A lot of Pakistani celebrities including Sarmad Khoosat who directed and acted in the Pakistani version of Manto have urged Pakistani authorities to allow the film's release in Pakistan.
However, one thing Sarmad Khoosat is quite miffed about is the fact that his Manto has still not been released digitally where as the Indian version is now available on Netflix.
Expressing his disappointment with Geo Films in a number of tweets, the actor turned director also revealed how despite Zee Films having bought the rights to his movie, it never released due to the rising tension between the two countries.
Aside from the cinematic release, Sarmad is highly disappointed that GEO films haven't made efforts to get the film released on digital platforms. He also stated that he has tried to reach the decision makers of the channel regarding this issue but they did not seem interested at all.
Read: Manto Review: Sarmad Khoosat raises the bar with the classic hit
There certainly is a demand for Manto's release. So taking matters in to his hand, Sarmad has decided to make sure that his Manto releases digitally by forming a movement, which we think is important as such a well made film deserves to be available to a worldwide audience.
But will that happen and will we see the Pakistani Manto on a digital platform soon? Well that only time will tell.