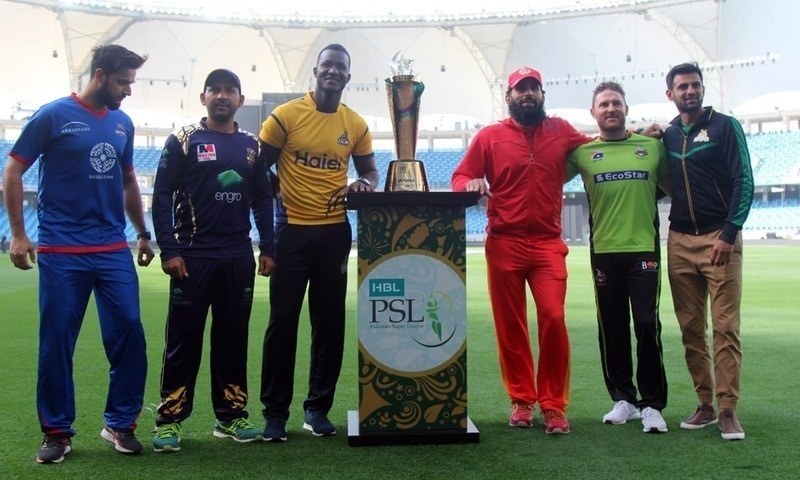 Current deal rises 358% from the 1st PSL broadcast deal!

Pakistan Cricket Board is starting to reap rewards of the success of PSL as a brand. The new broadcast deal signed for the upcoming 3 seasons has seen a rise of 358% from the 3 year deal signed for PSL. A consortium of Blitz Advertising and Techfront secured PSL broadcast rights. The deal is worth USD 36 Million.
5 other bidders were part of the process including a joint bid from PTV and Ten sports. However, no one matched the USD 36 million offered by Blitz Advertising and Techfront. Blitz is an international media management group, while Techfront is a UAE based affiliate of Global Sports Commerce, which is based in Chennai India. Cricketgateway.com is owned by the group also live streamed PSL for the past seasons.
However, the consortium doesn't own a TV channel, hence they will sell TV rights to air matches like they did with the previous deal. Production will be carried out by PCB.
PCB chairman, Ehsan Mani was delighted with this development.
"We have successfully exceeded our targets for the new PSL broadcast and live streaming rights. I would like to congratulate and thank Blitz Advertising and Techfront for partnering with us once again. This is a time-tested partnership and our joint objective, for the next three years, is to ensure that the PSL continues to grow in terms of fan engagement."
Ali Tareen led consortium buys 6th PSL franchise
Earlier the figure being reported was around USD 41 Million. However, a drop in the PKR value has brought down the figure to USD 36 million. PTV and Ten Sports have said to submit a bid of around USD 18 million.
PSL 4 is set to kick off on 14th of February, with Islamabad Untied defending their title.