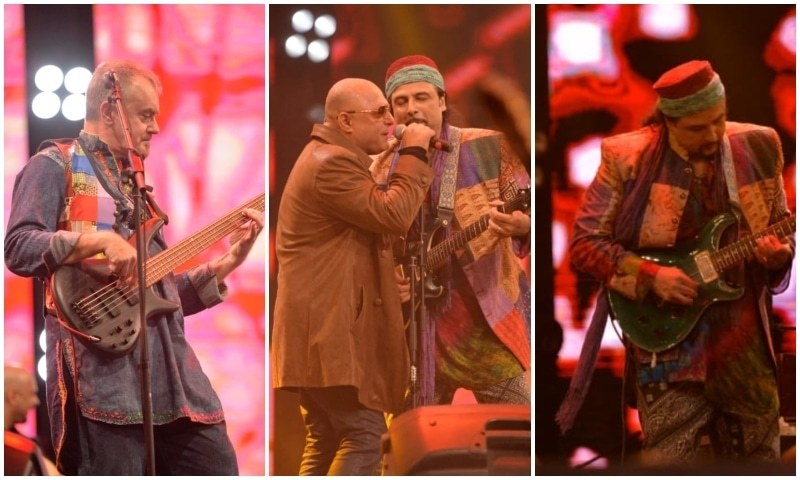 There could have easily been more than 10,000 people in attendance, all eager to witness their favorite band in action

The Sooper Junoon concert was a star-studded event that hosted everybody high profile celebrities to the young Junoonis, coming out for their favorite band. From Wasim Akram to Zohaib Hassan the event witnessed Pakistani celebs, influential people, young crowd in packed Platinum lounges, Golden, Silver, Bronze and Pink circles, all united to see Junoon's reunion after a long wait of 13 years. There could have easily been more than 10,000 people in attendance, all eager to witness their favorite band in action, after a decade.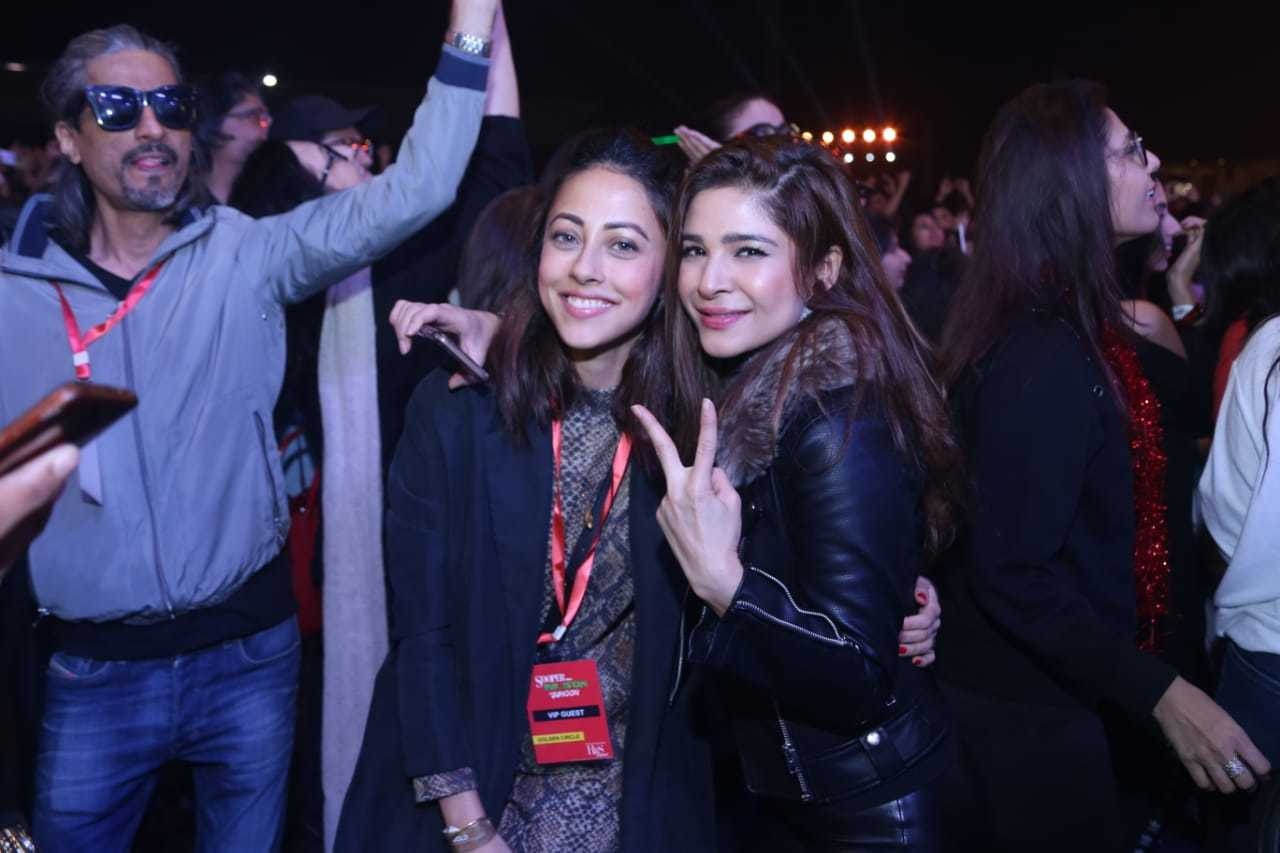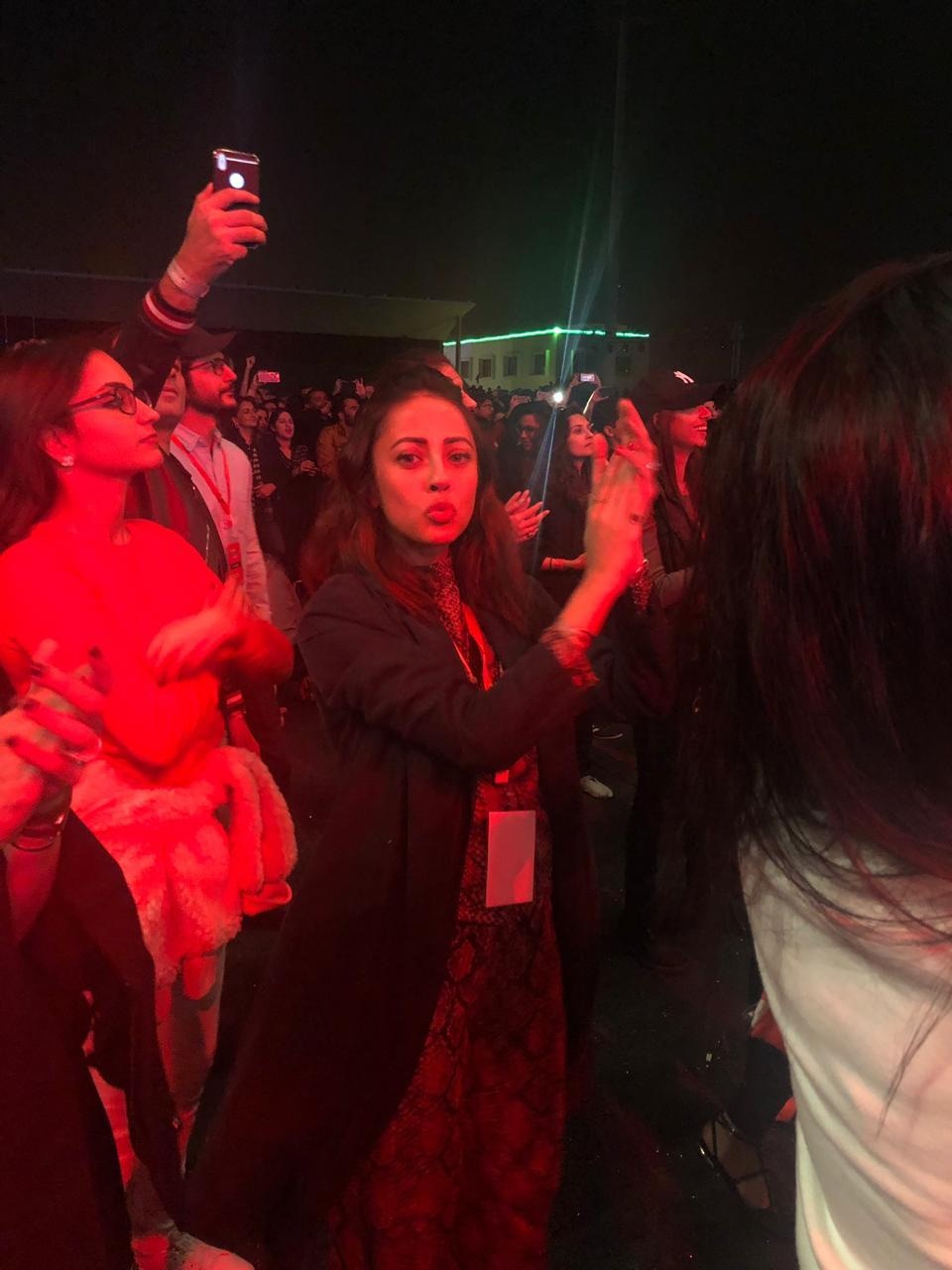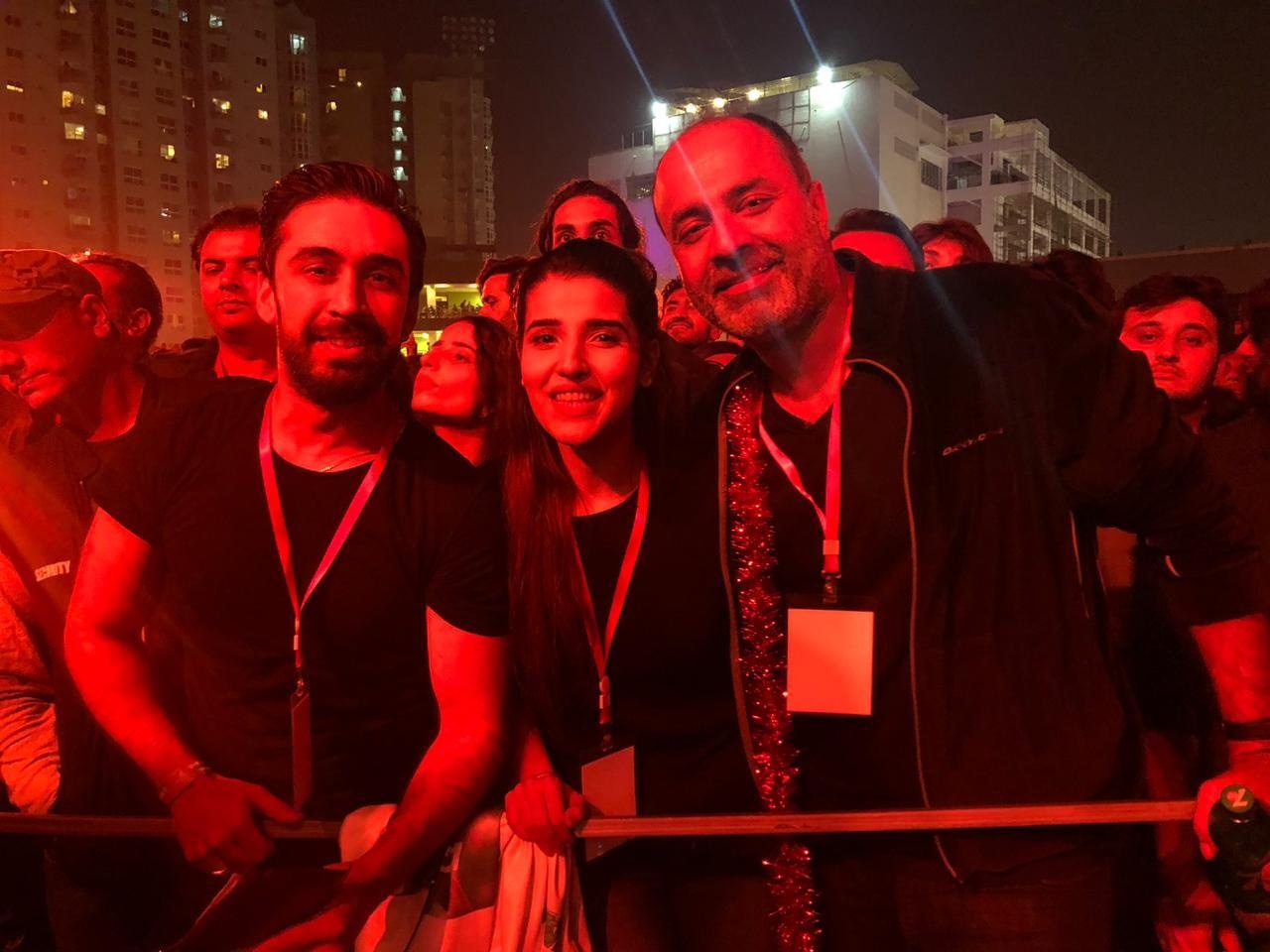 The five-hour musical event organized by Peek Freans Sooper commemorated 30 years of Junoon and the nation's love for their favorite band. With a massive stage set for the Sufi-Rock Kings, the host Faizan Haque, started the evening with Pakistan's top DJ Faisal Baig, who helped transform the arena into the biggest jam Karachiites had ever witnessed. From there onwards came four brilliant opening acts with Lyari Underground, Khumaariyan, Tamasha and Sounds of Kolachi. Each band not only made its own mark but also set the mood for Junoon to rock all those in attendance.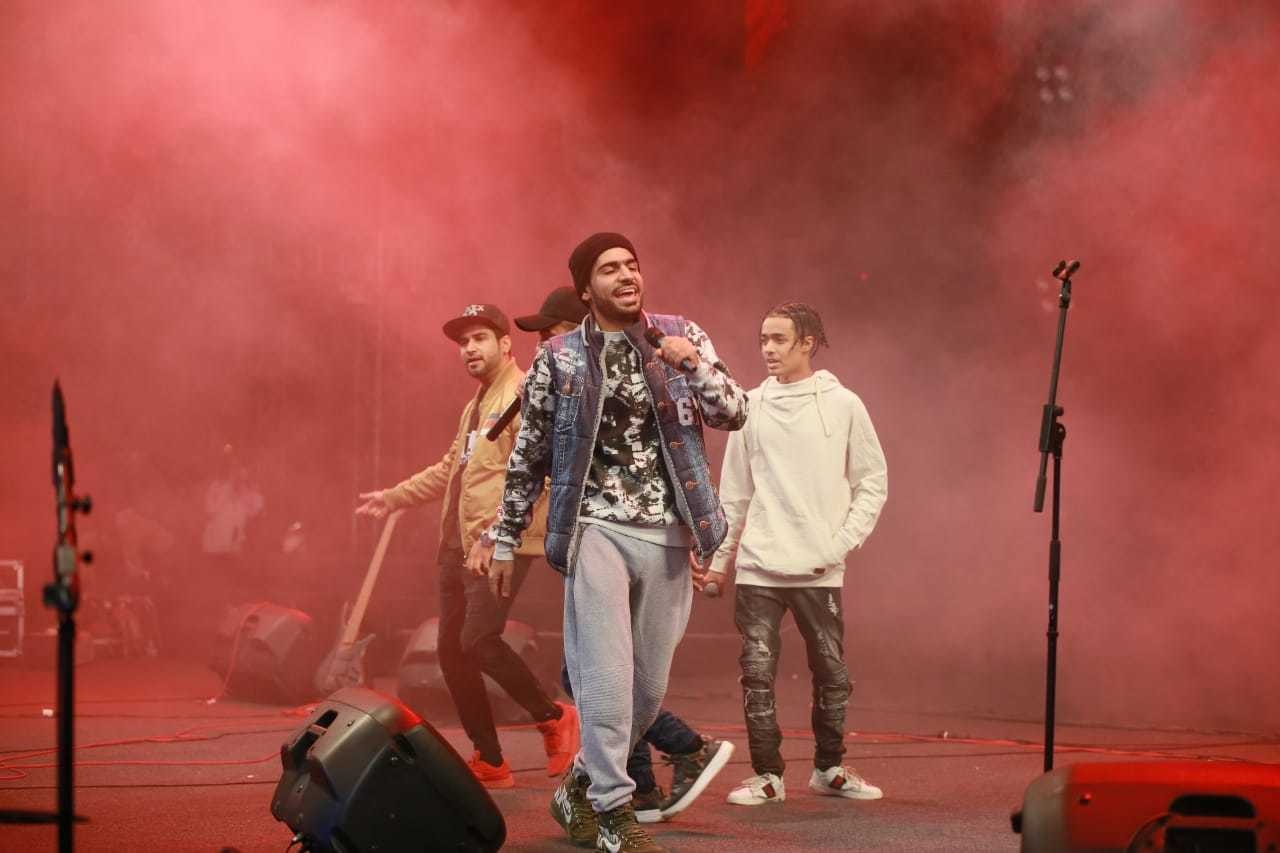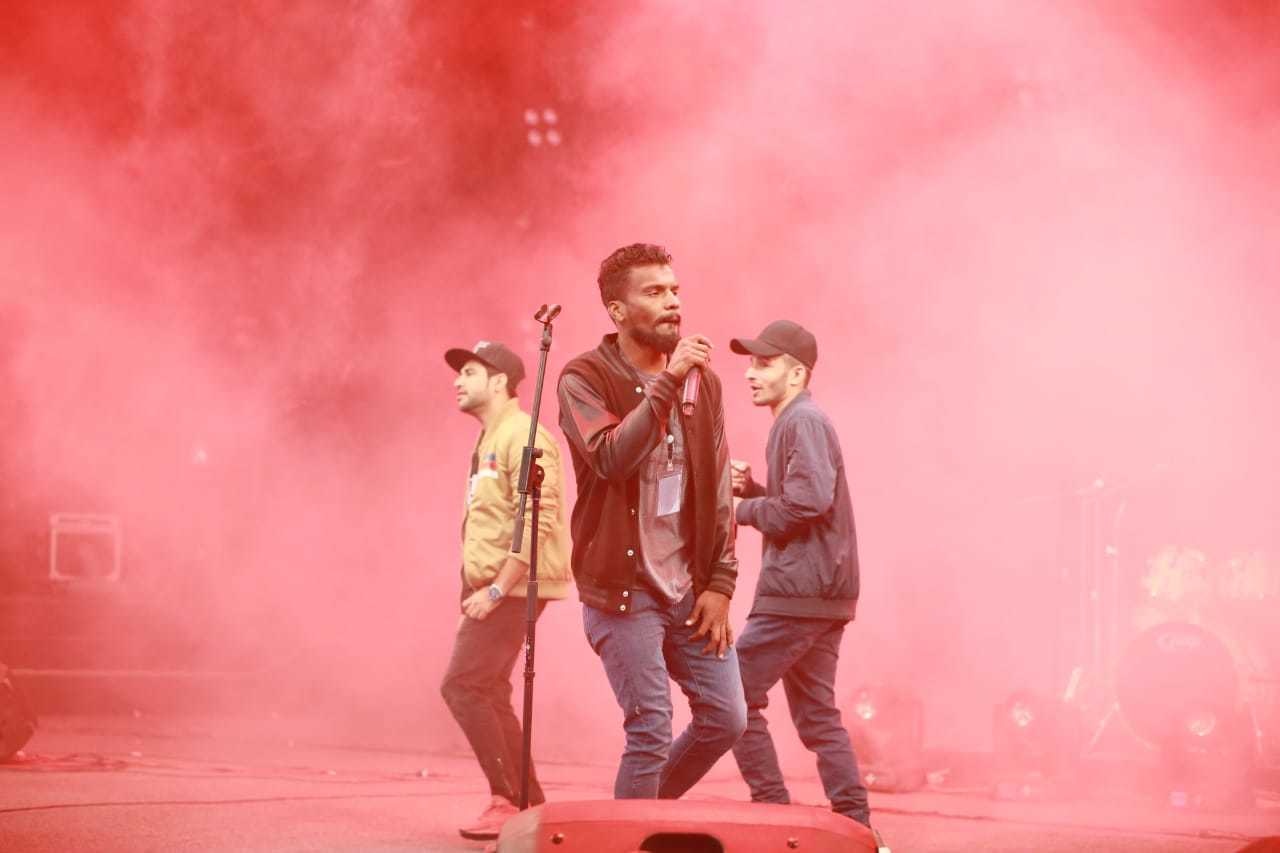 Once Junoon took the stage the evening took a new turn with an incredible light show, L.E.D Graphics playing on three humongous screens and the trademark Junoon music. The animations were superb and left the audience in awe. Not only was the technical aspect strong, the atmosphere created by the animation and light show, was excellent.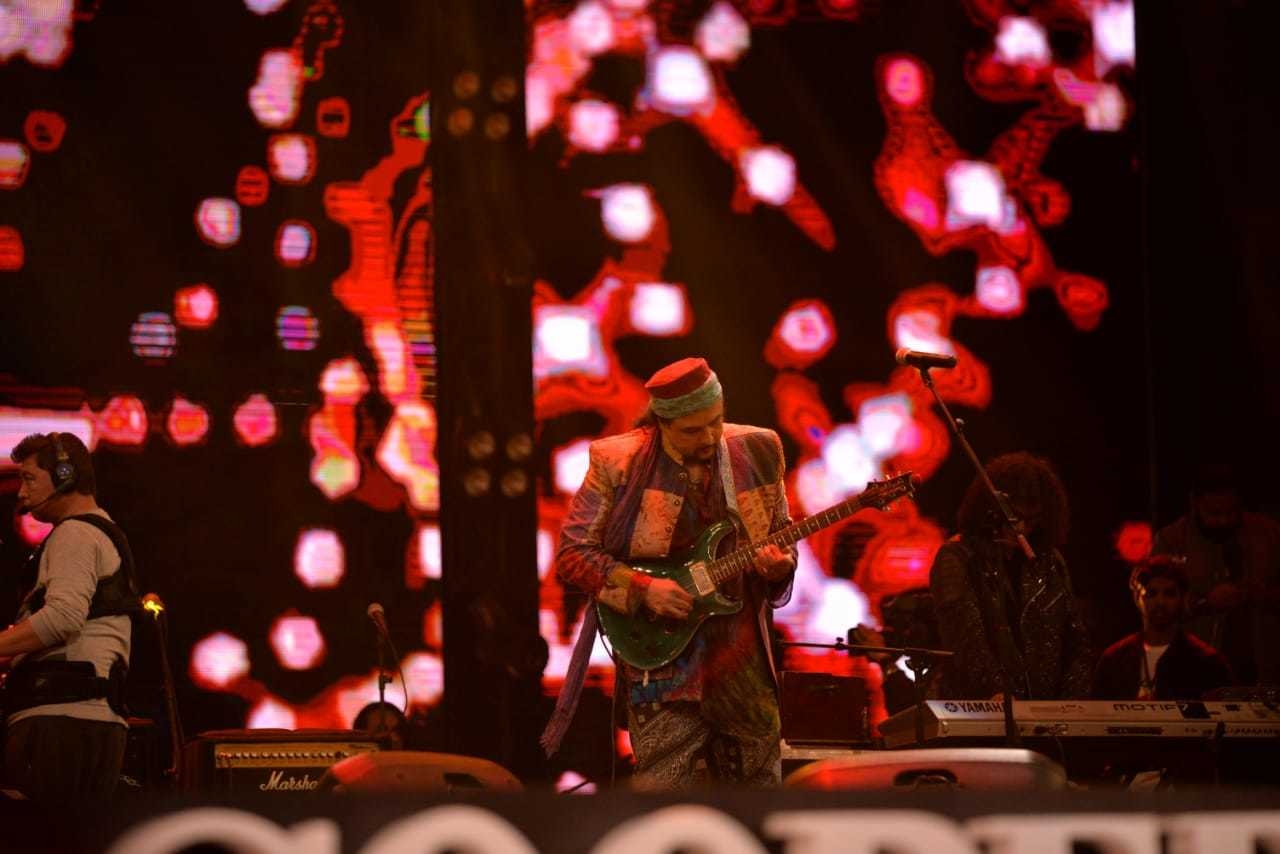 The Sooper Junoon concert was an unbelievable emotional ride with Junoon performing Khudi, Sayoonee, Saaien and countless other loved songs by the band. The show also included a beautiful tribute to Junaid Jamshed with Dil Dil Pakistan and made all those in attendance, nostalgic. The evening ended with a brilliant firework show by Peek Freans Sooper that added to the audiences' experience. The audience absolutely fell in love with the amazing display of fireworks, never seen before in Karachi.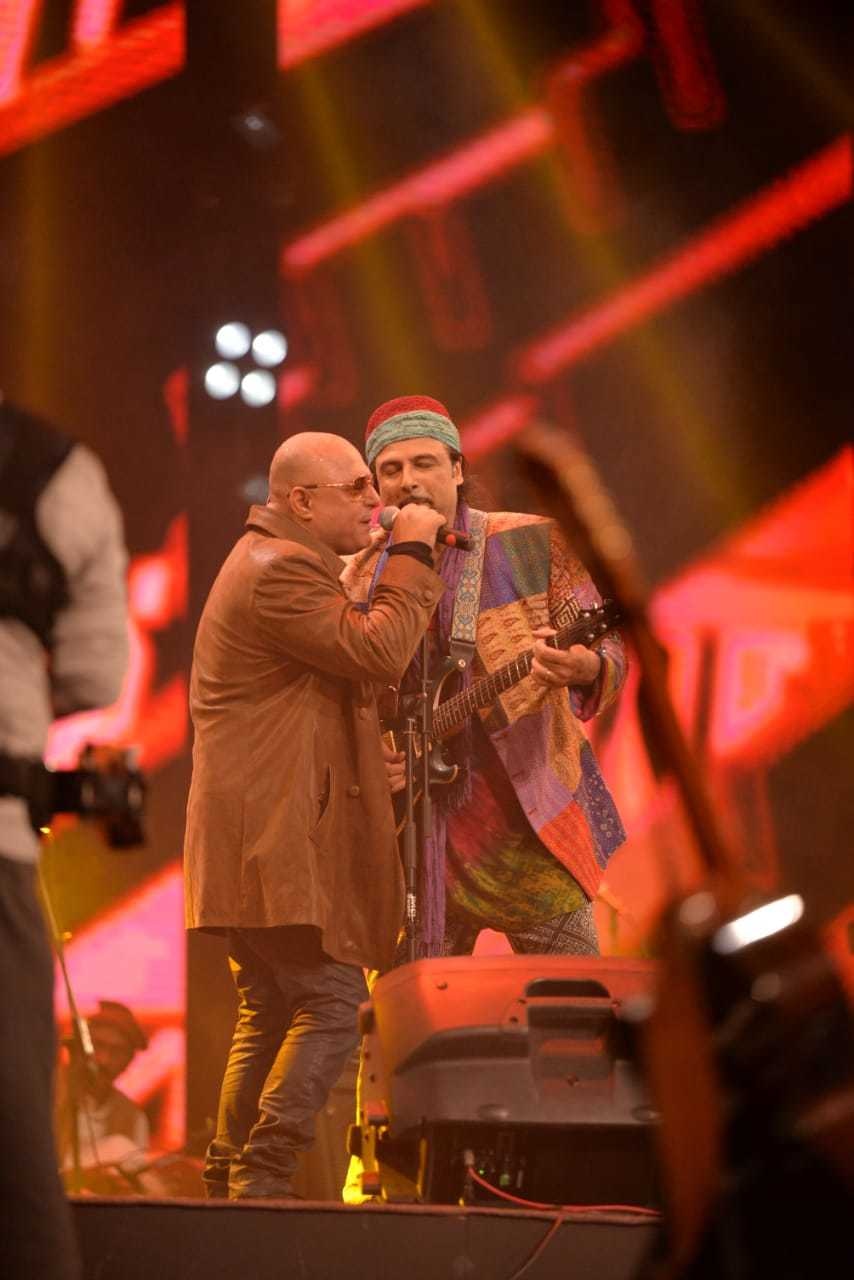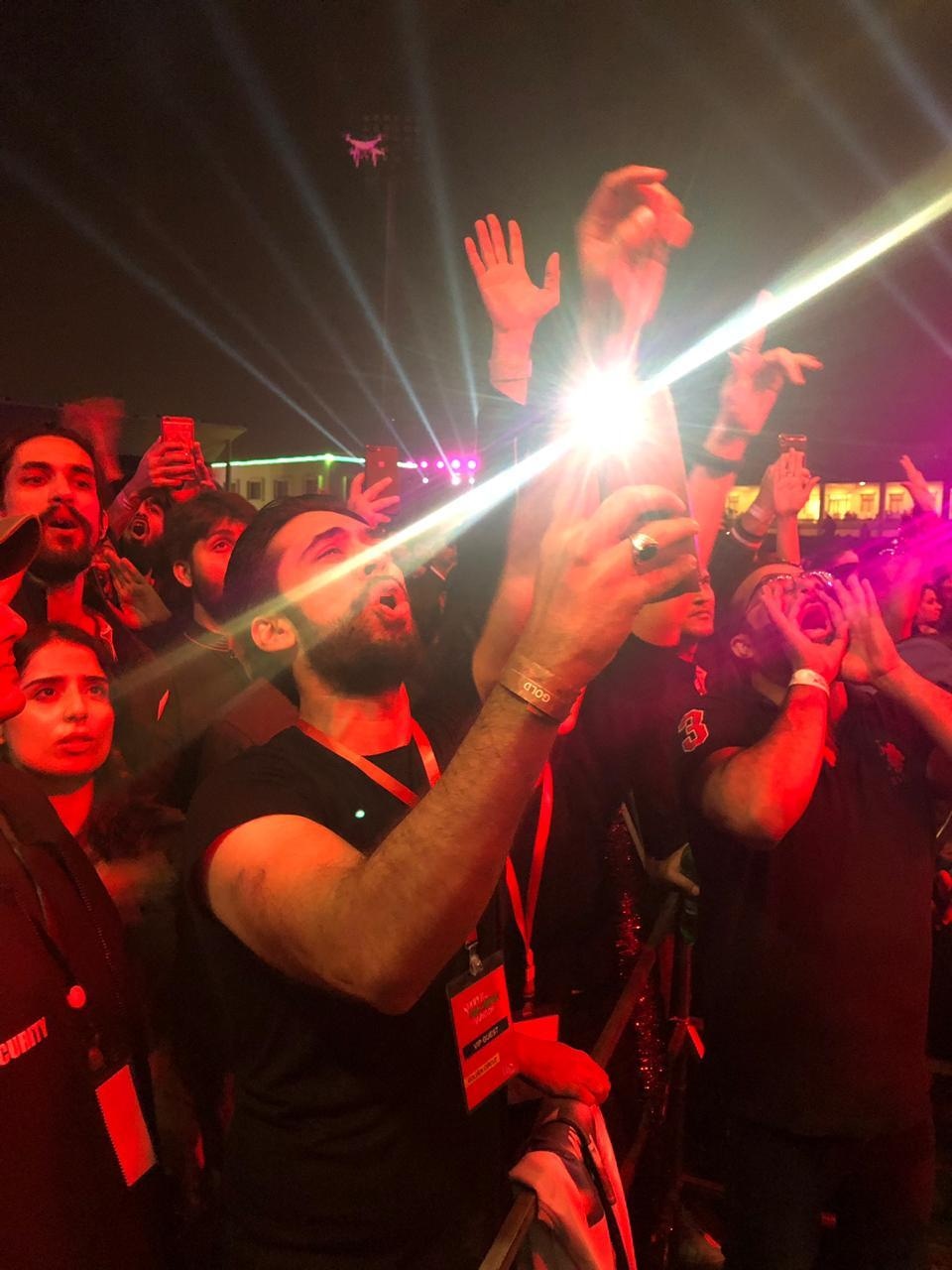 To add more to the attendees' experience, Sooper took the event to another level by bringing together the best food brands. From Jucy Lucy to Greeno, Health act, Siam Express and others, the Junoonis had a myriad of food choices to choose from.
What amazed us as the audience was the fact that the concert's management was friendly and helpful. Perhaps it would have become difficult to handle the ecstatic crowd but Peek Freans ensured the concert was one of the most well-organized, managed and executed concerts that Pakistan has had the pleasure to attend.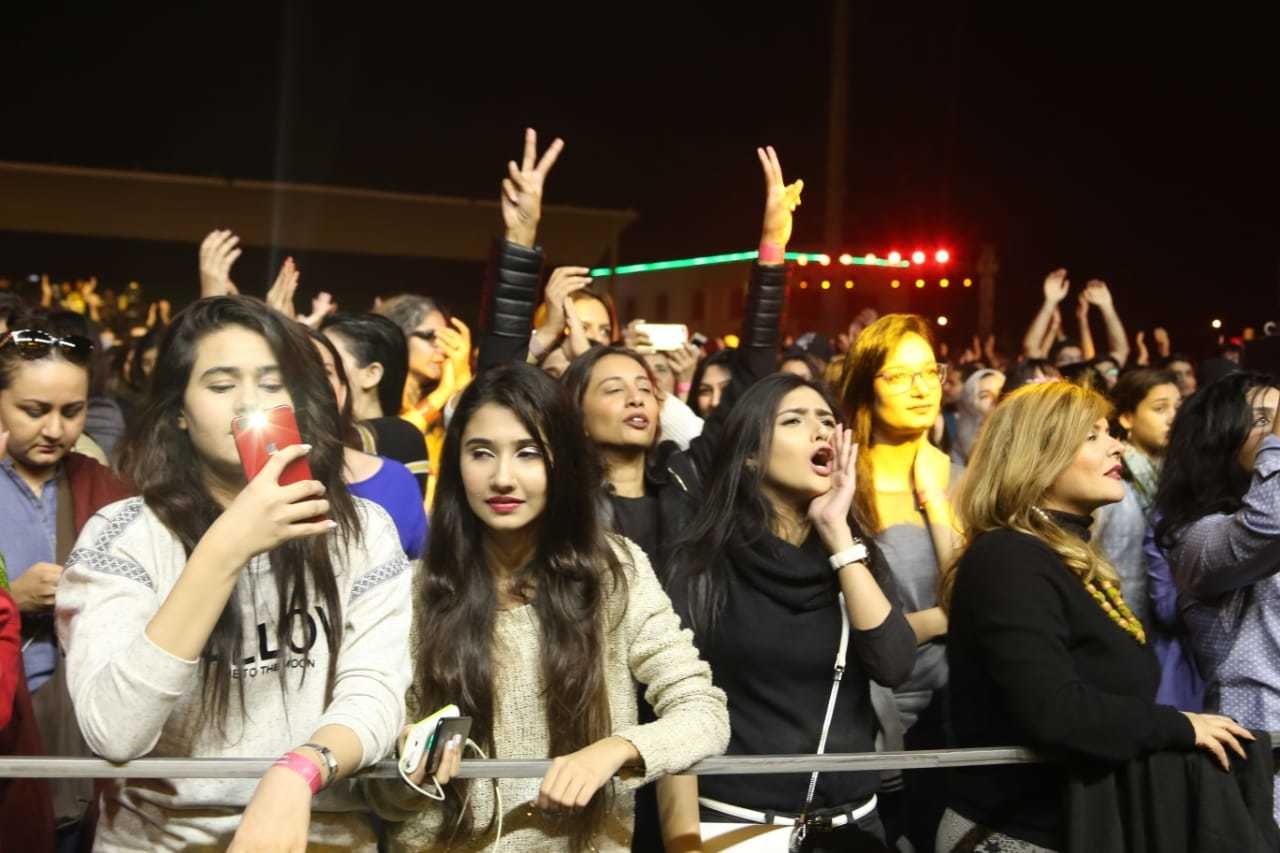 Peek Freans has once again met the nation's expectations with the Sooper Junoon concert, bringing across an event that could easily be mistaken for an international level music festival. What Coachella or Tommorowland when you have Peek Freans Sooper giving you a smashing Junoon concert in Pakistan.