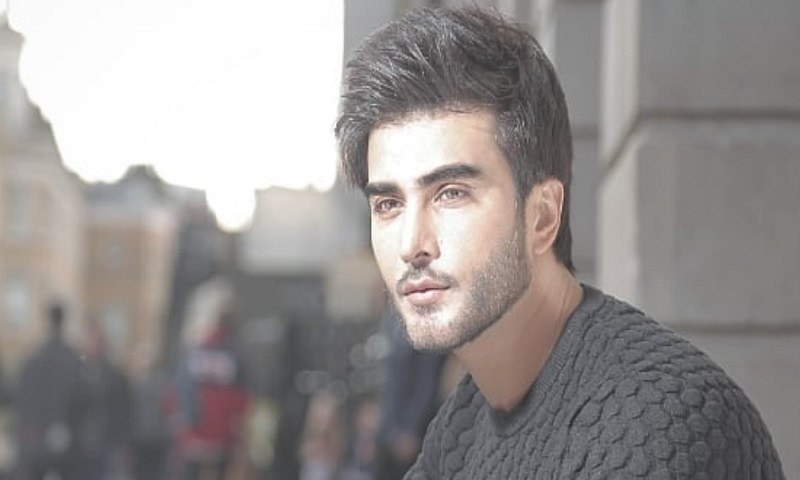 Pakistani men are one of the most handsome ones in the world! Period. Now this might come as a bit of an exaggeration at first but our very own handsome hunk Imran Abbas has proved it to be true. The heartthrob has made it to the final list of '100 Most Handsome Men of 2018' and yes he is the only Pakistani celebrity to have made it to the list this year.
The handsome Pakistani star bagged the 58th spot on the list leaving behind world class celebrities like Leornado Di Caprio, Lionel Messi, Varun Dhawan, Sidharth Malhotra, Shahid Kapoor, Zayn Malik, Dwayne Johnson among others who fall below Abbas in the list.
Abbas also took to Instagram and shared the news with his fans. 'It always gives me a sense of pride to represent my country and being recognised internationally. So the final list of "The most handsome men in the world 2018" by TCCandler is out. Thanks for this acknowledgement @tccandler ! I wish more Pakistani men to be selected next year in this list,' posted Abbas.
Imran Abbas Signs Onto His First British Feature Film
We are proud of you, Imran Abbas!
The official winner of the list this year is American actor and model Jason Momoa.