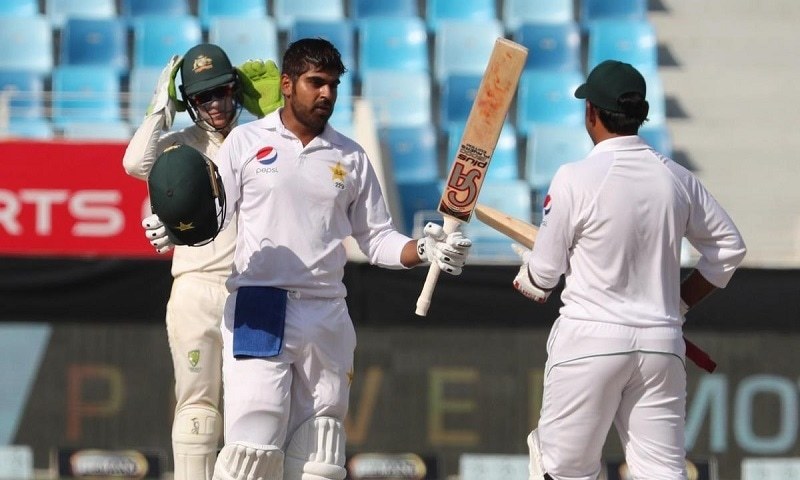 Under fire Pakistan suffered another setback when middle order batsman, Harris Sohail has been ruled out of the test leg of the South African tour. He suffered the injury before the start of the 1st test and there have been conflicting reports about his recovery. However, with hours to go before the 2nd Test begins, it is been widely reported that the left hander is no longer in contention for a place in the side.
This would probably mean another chance for Asad Shafiq unless the team management go with Mohammad Rizwan just as a frontline batsman. Shafiq, has been under fire for a string of poor performances especially in crunch situations. He however, is the only batsman in the squad who has scored a test hundred in South Africa.
What will it take for the selectors to give Fawad Alam a run in the side?
This is the 2nd time Harris Sohail has suffered a knee injury in South Africa. In 2013, before the start of test matches, he had to fly home after a similar injury. After a long and protracted rehab, Sohail has become a permanent fixture in the test 11 and was slowly making his way in the ODI side. His history of injury doesn't bode well for him or Pakistani batting line up which is already under pressure.
It is yet to be announced who will replace the experienced left hander, but the name of another experienced left hander spring to mind, Fawad Alam. Given the length of Fawad's absence and chief selector, Inzamam's disdain for him other options such as Usman Salahuddin, or Saad Ali may come into the fore.