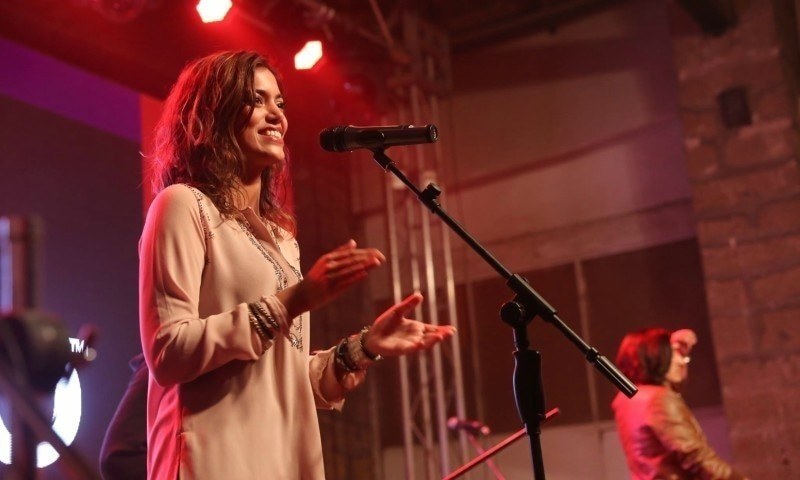 Ja Ba Ja is a pop song with beautifully relatable lyrics!

Sara Haider won a lot of hearts with her performance on Ae Dil Kisi Ki Yaad along with Ali Zafar in Coke Studio, the superb singer after that collaborated with Noori to sing Dil Ki Kasam for a competition and it served as a motivational plus empowering song for the competitors.
Sara has recently released her latest track Ja Ba Ja on SoundCloud and we are sure that this will too rise to the fame as her previous songs. Ja Ba Ja is a pop track written by Sara Haider and composed by Omran Shafiqui and when 2 talented and creative heads collaborate, the result is an interesting one.
"It was on my 25th birthday that it struck to me, the need to go beyond," Sara Haider talks on moving to NY
Sara's voice is a powerful one and has the power to impact the thoughts and souls. Also she knows pretty well how to mold a song into a beautiful one and the quality of her vocals compliment the tracks she undertakes.
We wish her all the very best for the official launch of this track. Until then, enjoy this here,