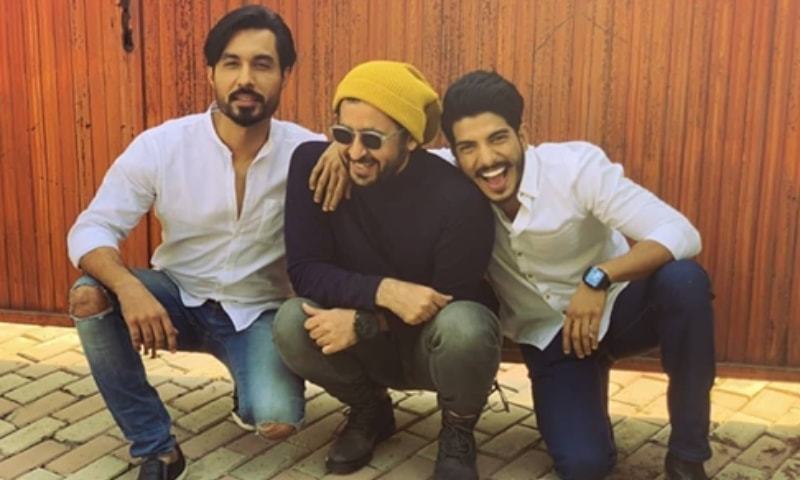 The video perfectly compliments the simplicity of the song!

Mohsin Abbas Haider has made a name for himself as an actor or singer. He was super impressive with Uddi Ja in Coke Studio. In Mazzak Raat, or with videos on social media, he often gives us glimpses of his talent. His voice is unique, which gives him an edge over other singers. So, we were super excited when we got to know that, him and Sohail Haider, another talented singer, were collaborating on a song "Na Jaa".
Now the track is released, it is safe to say its a treat. The song starts on a very soothing note and is a beautiful love song which is ideal for all those madly in love.
Read: HIP Exclusive: Mohsin Abbas Haider To Be Seen With Nausheen Shah In a Period Play
Now, where Mohsin has a classically trained voice, Sohail Haider matches up to that level. Together they are brilliant. With the flute often playing in the back ground, what we love is that the music and lyrics compliment one another and capture the essence of the song beautifully.
Directed by Ali Hassan, the video is simple and to the point which makes you focus more on the song which picks up right at the end where Mohsin and Sohail sing together and that to be honest was the highlight for us.
With a few concerts happening around the country and now this single, it does seem like that music scene in Pakistan is picking up, once again.