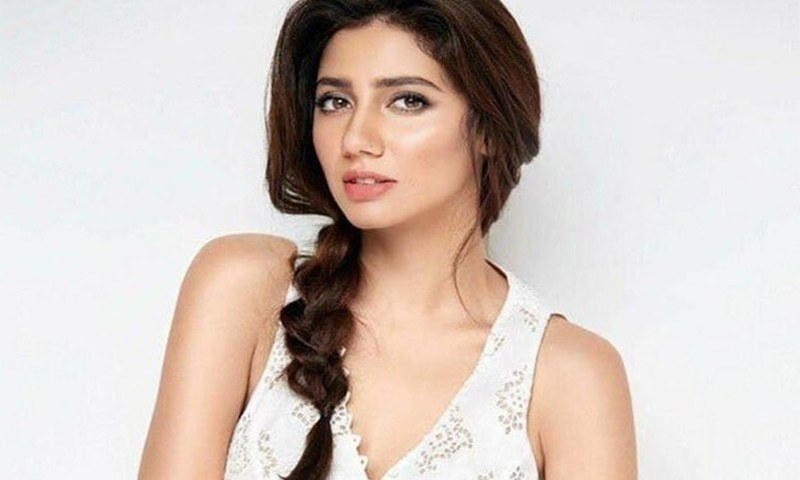 The much loved actress called the movie a passion project of hers and we honestly can't wait to watch it

One of the most loved star of our industry is Mahira Khan whose fame is not just limited to Pakistan but world wide. People across the border loved Mahira the moment they saw her in drama Humsafar and then of course in Raeesopposite Shahrukh Khan. With the past year having been super busy for her with the release of Verna and 7 Din Mohabbat In as well as having attended the prestigious Cannes festival , this year we are more than excited to see her in upcoming films The Legend of Maula Jatt opposite Fawad Khan as well as in Paray Hut Love. But what is more is that another movie is also in the pipeline for Khan, titled Superstar with Bilal Ashraf, written by Azaan Sami Khan.
Talking to Instep recently, Mahira chatted about the film where we will see her play an actress on screen. "It's a romance in its essence, but it's a story about faith, failure, success and two people who meet each other at a strange time, basically wanting the same thing out of life, but how they want it is very different."
Read : Mahira Khan and Bilal Ashraf to Pair Up for Momina Duraid's 'Superstar'!
Talking further, the much loved actress said, "It's a passion project. People ask me why I've taken it up, but I can't help it, my heart is in it."
Before Superstar was announced officially Mahira has always been on board for it and never backed out despite many alterations having taken place in the project since the day she said yes to it.
Mahire strives to be part of films which allow her to perform to the maximum and not really focus on how much money would the film generate as she recently revealed, "Maybe I should do one of the big films, everybody tells me that day in and day out. But to be fair, at the end of the day, I'm an artist. I don't think in terms of numbers, sometimes I wish I did because I would've done them and enjoyed them."
With Mahira content with the kind of films she has signed till now as she goes by her instinct, she is still open to working with the makers of Punjab Nahi Jaongi and Load Wedding. So will we see her romance Humayun Saeed once again and Fahad Mustafa on the big screen soon ? Well we certainly hope so.