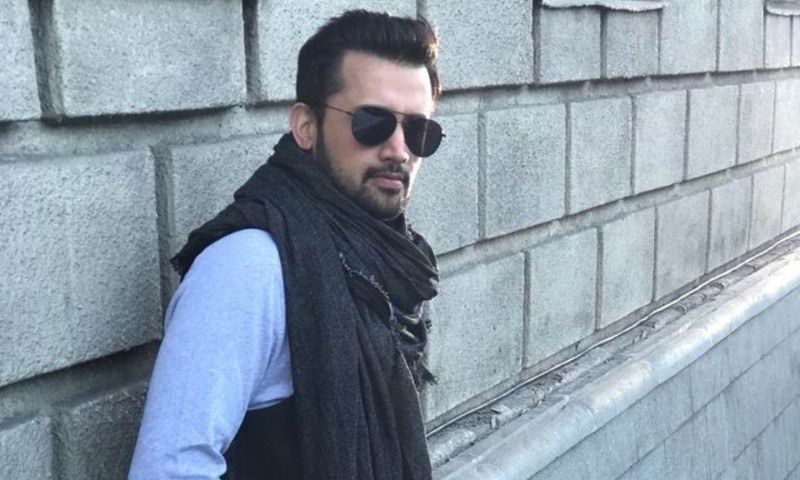 The Indian industry cannot get enough of our very own Atif Aslam. Despite the ban of Pakistani artists in India, Atif along with Rahat Fateh Ali Khan continues to give one hit Bollywood song after another. With the past year having been great for the much loved singer, the new year has also begun with a bang as his track for a Rajshri Productions called Auliya recently got released. And once again, Atif Aslam has delivered well with her voice.
Composed by Vipin Patwa for the movie Hum Chaar, the song is a soft melody which wins you over as soon as it begins.
With lyrics by Shabbir Ahmed, the wordings along with Aslam's voice create magic as it is a track with a lot of depth in it and those who are in love or in a relationship will be able to connect with it immediately.
Read : Lata Mangeshkar is not happy with Atif Aslam singing 'Chalte Chalte'
One thing which we simply loved was the inclusion of the sarangi which gives the song a whole new meaning. With Aslam singing it in a soft voice, it is a ideal track to hear once alone in the car too and going for a long drive.
So another hit in our eyes from Atif Aslam for Bollywood, the singer barely disappoints with his choices and we hope to hear him churn out some more beautiful love songs this year.