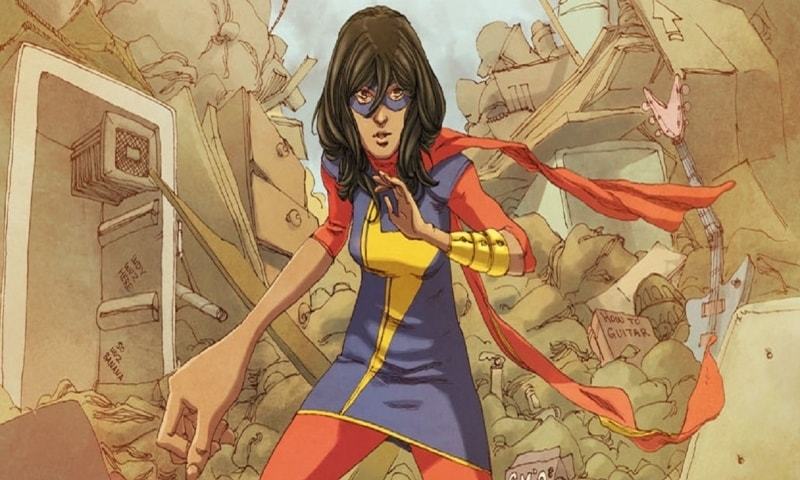 Ever since Marvel released the character of Ms Marvel – Kamala Khan back in 2013, it has gained a lot of popularity.
To our surprise, the latest edition of Marvel's comic, Kamala Khan, a Pakistani American Muslim super heroine traces her roots back to the Indo-Pak partition showing her parents' migration from India to Pakistan.
We finally know Kamala Khan AKA Ms. Marvel's backstory
The first few pages of the comic show Kamala's parents,Kareem and Aisha, as Indian Muslims in Bombay in 1947.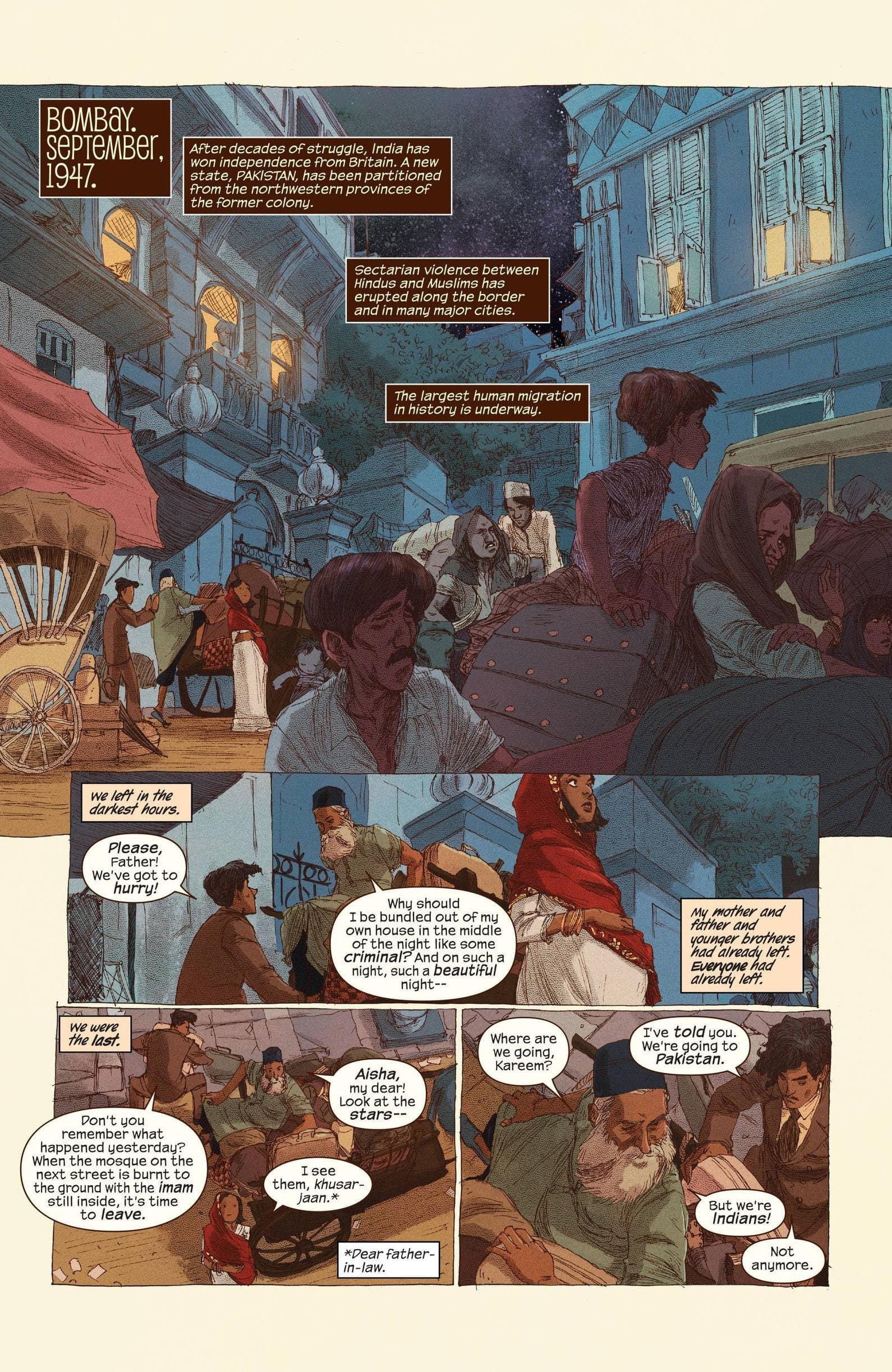 The dressing of people, their attire shows them as Muslims and this will surely give a deeper look into how Ms Marvel came into being.
Created by editors Sana Amanat and Stephen Wacker, and written by G. Willow Wilson and artist Adrian Alphona, Kamala is Marvel's first Muslim character for a comic book.