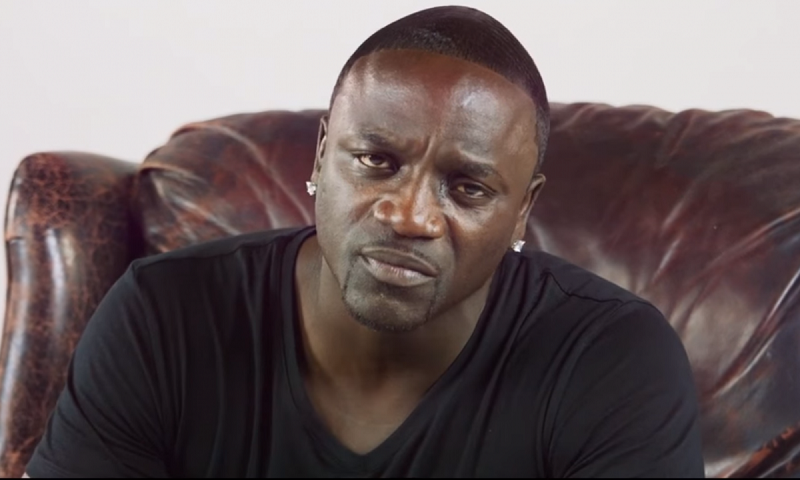 Pakistan has recently welcomed top international footballers in Pakistan, Ricardo Kaka and Luis Figo. The two reached Pakistan to lead teams and coach them for the World Soccer Stars Event, hosted by Touch Sky Group in Pakistan.
However, that's not the only thing that has excited soccer fans in Pakistan. The event kickstarts from April 26th to 29th and along with a star studded football stars lineup, world famous singer Akon is all set to stage concerts as part of the great event.
""It's time to rock Pakistan, I am looking forward to visiting Karachi and Lahore with TouchSky Group. So let's get it down in Pakistan with World Soccer Stars," said Akon, sharing his excitement to be in Pakistan and perform amongst audience here.
Akon also shared a video message for PM Imran Khan," "Yo, Imran Khan, It's ya boy Akon, I'm looking forward to coming to Pakistan, are you ready for me," on World Soccer Stars