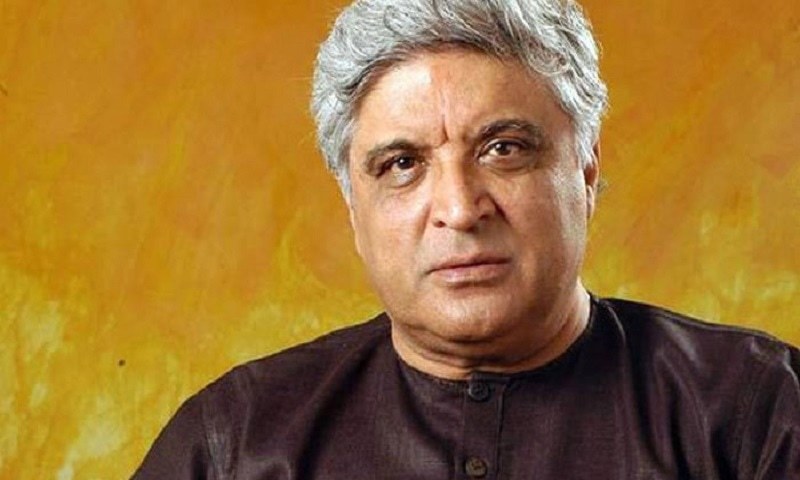 Veteran Indian poet, lyricist and screenwriter Javed Akhtar believes that there should be no restriction on cultural exchange in terms of banning content from across the border, neither in India nor in Pakistan. Akhtar expressed his views, referring to Chief Justice of Pakistan Mian Saqib Nisar's statement regarding the Supreme Court not allowing Indian content to be shown on Pakistani TV channels as it "damages their culture'' during a media interaction with Times of India.
Javed Akhtar and Shabana Azmi to attend the 4th Faiz International Festival
Akhtar said, "This is all wrong, there shouldn't be any such talks coming from here, neither from there, as well. There are so many good serials which come from there (Pakistan) and they should be able to telecast here but they don't, and our good programmes should be able to telecast there, and why should not they telecast over there and which culture is getting damaged? Neither their's, nor our culture could get damaged."
Akhtar strongly believes that limiting art in the name of cultural damage is wrong and such things should not happen in any of the two countries.
"In India, people don't want Pakistani artistes, this is all wrong. As far as art and culture is concerned, whether people from Pakistan or from India, every avenue and path should be open for it."