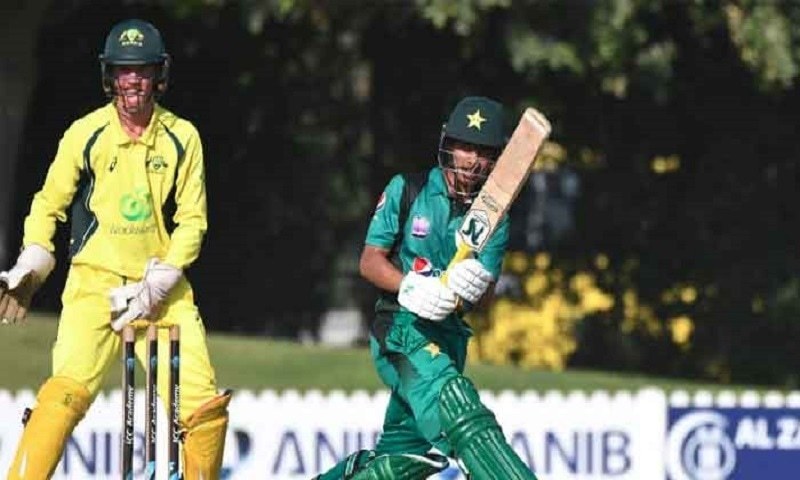 Pakistan U16 team won the 5th and deciding 50 over contest to take the 5 match series 3-2. A complete team performance led to a comfortable 6 wicket win.
Having won the toss, Pakistani captain Umer Eman put the Australians in. They were quickly 2 down for 15 before a solid partnership between opener Ryley Smith & captain Noah McFadyen pushed Australians ahead. Opener Smith was in sublime form and top scored with 95, while McFadyen scored 37. Apart from the two, only Nicholas Davis supported the team with 32 as wickets tumbled at the other end. Australians ended up with 212 having been bowled out inside 48 overs. Captain Umer Eman and Ahmed Khan picked up a brace each.
U16 Series: Australia score series equaling victory
In response, Sameer Saqib's 56 and solid contributions from all batsmen took Pakistan home easily. When Umer Eman fell for 36, the score was 158-4. However, Kashif Ali and Rizwan Mehmood steered the team home with an unbeaten partnership of 68. McFadyen picked up a brace for the Australians.
While this would be a great experience, one hopes that Pakistani players would get a chance to play an away series in Australia. On the other hand, while Australians lost the series, they must have gained a lot from it.