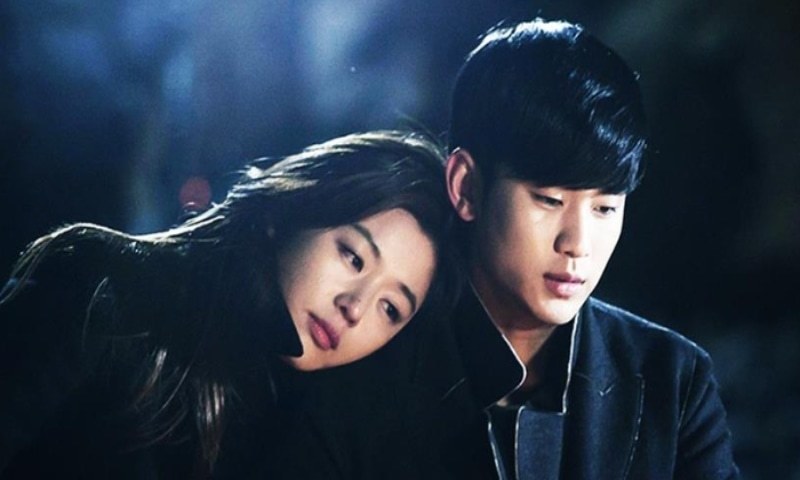 Korean dramas have emerged as successful one's during past few years. Series like Ishq e Mamoon and now Hamesha have got people hooked to their stories as well as the OSTs.
OST's play a vital role in creating an impression on the audiences even in foreign dramas. We can certainly add Banwra to the list of amazing OSTs. Composed by Masood Alam and sung by the very versatile singer Wajeeh Uddin Meer, Banwra is simply beautiful.
Also read: The rendition of Chand Meri Zameen by Imtezaj The Band is high on patriotism!
Wajeeh is one those singers who knows how to control his voice, be it the higher notes or the lower one's, he keeps a balance! Masood's melodies are tend to have a very catchy feel and in this one as well he added a musical sequence which is breath taking, applause to both Masood and Waseem Abbas for the effort!