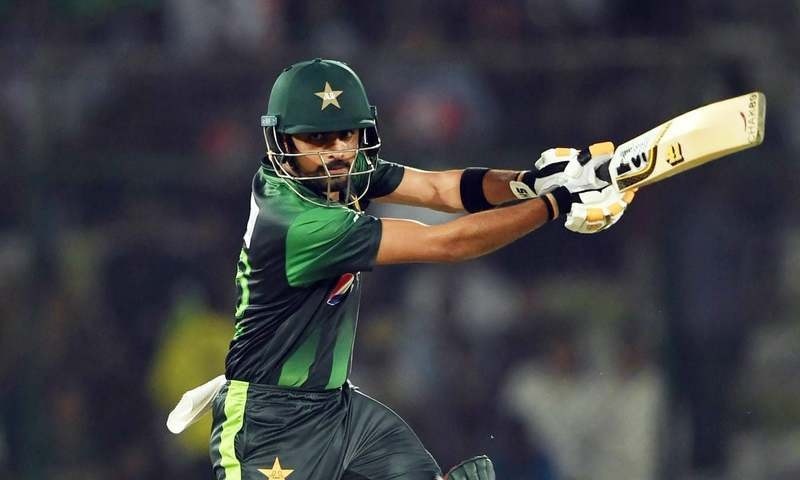 Pakistani batting line up is often termed as being one-dimensional. Apart from Fakhar Zaman, there isn't x factor players but this kind of assessment ignores the expertise of a certain Babar Azam. While, he is not in the same category as Fakhar Zaman, Babar is not as limited as his other middle order colleagues. While, the game of Imam ul Haq is still blossoming, his major scoring shots could be plugged. We all know the margins of Mohammad Hafeez and Shoiab Malik's batting.
Babar Azam is different. He has been given the anchor role because of which his 50-90 (average-strike rate) has gone down. While he averages 51, his strike rate is down to 84, which considering the overall batting line up is fantastic. In the 1st ODI, Fakhar and Imam were off to a bit of a flyer. It gave Babar time to settle in and then try to up the ante. He fell to a pretty ordinary shot and he would be admonishing himself for it.
Late order hitter remains elusive for Pakistan
Now, as the series moves towards surfaces with more pace and bounce, the onus would be on Babar to assert himself further. As we have seen in the test matches, Babar has that little bit of extra time even against extreme pace. So, the team management would look to him, to score big and score fast if Fakhar goes early. Whereas, if Imam falls early, it would be up to him to build an innings.
Babar, is equally good at both. He is just that good!