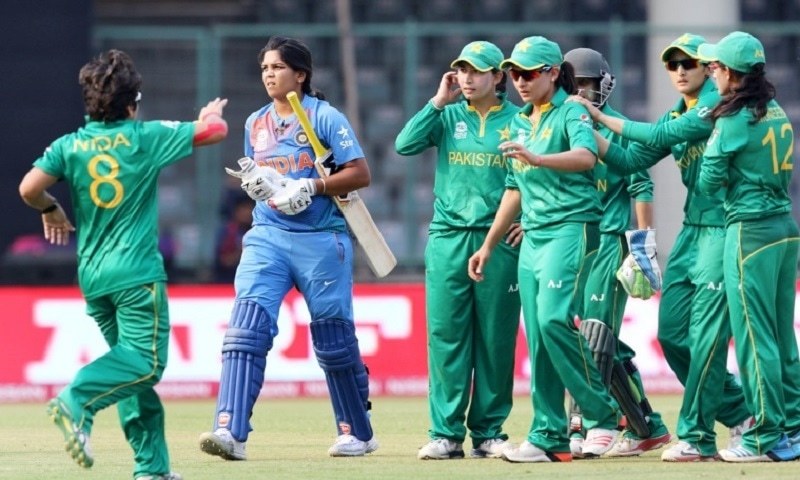 Pakistan Cricket Board awarded central contracts to 17 women cricketers for the next 6 months. Outstanding payments pertaining to the last 6 months of 2018 have also been settled. With leadership changes in the PCB there were problems in finalizing the contracts for women cricketers.
Umaima Sohail, is the only new entrant in the list of contracted cricketers. She has played solitary ODI and 7 T20Is in the last few months. Fareeha Mehmood, Ghulam Fatima, Maham Tariq and Rameen Shamim were not offered central contracts due to poor performances.
U16 series: Pakistan beat Australia to take the Series 3-2
Haroon Rashid, director of cricket operations at the PCB, Jalaluddin, chairman of selectors, Mark Coles, women's head coach, and Asmavia Iqbal, a member of the selection committee, decided upon the final list.
"I know the four players who have not been awarded contracts will be disappointed, but the new contracts are related to performances," Haroon Rashid said. "The new contracts are more competitive and further incentivize the top-performing players. This is part of the PCB's strategy to encourage and promote women's cricket. The PCB will continue to invest in women's cricket as we aspire to be one of the top and consistent performing sides."
Contracted players Category A: Bismah Maroof, Javeria Khan, Nahida Khan, Sana Mir Category B: Nashra Sandhu, Nida Dar, Sidra Nawaz Category C: Aliya Riaz, Anam Amin, Diana Baig, Umaima Sohail, Sidra Ameen Category D: Aiman Anwer, Ayesha Zafar, Kainat Imtiaz, Muneeba Ali, Natalia Pervaiz