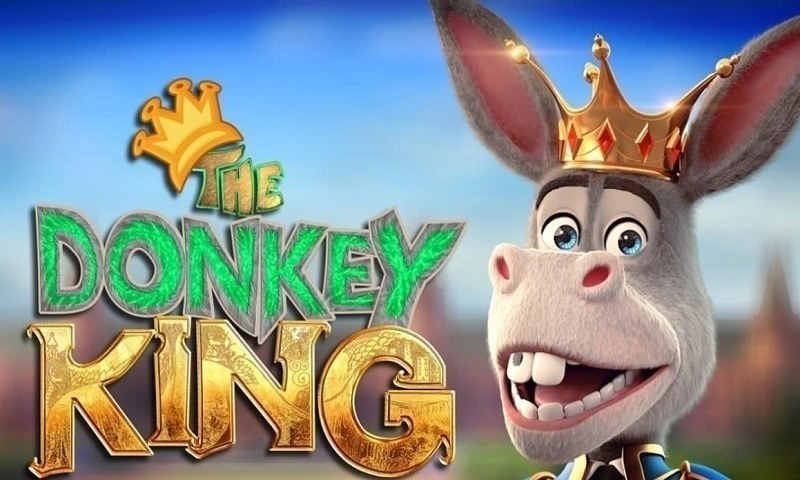 Donkey King's title track Donkey Raja by Shuja Haider is one of the most loved tracks on YouTube

In an unexpected turn of events, Donkey Raja, titled track of the animated feature, The Donkey King became the first Pakistani filmy song to be seen by 2 million people breaking all the previous records.
Also read:Donkey King's bonus track 'Hoshiyar' is so much fun!
The Donkey King, the first animated film from the Geo films banner became the 6th highest grossing film of the year and ruled the cinemas for a longer time period breaking all previous records of animated films in Pakistan. Not only the animation and concept of The Donkey King, but its songs emerged as winners too!
Composed and sung by the music maestro Shuja Haider, Donkey Raja is written by Aziz Jindani and is a fun and up beat track which very well amalgamates with the theme and story of the film making us tapping our feet instantly. The song set a record crossing 15 million plus views for any animated Pakistani film song on YouTube.