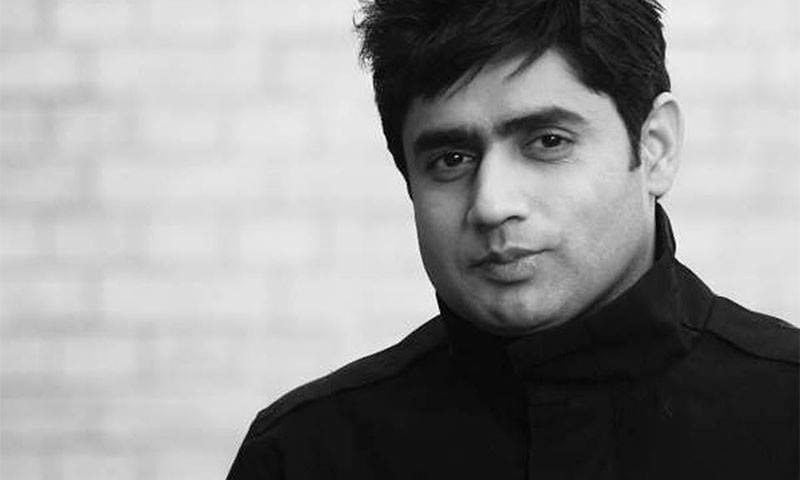 Featuring a beautiful international model in his song, Abrar ul haq makes us groove with his latest

Although different from his Majajan and Preeto, Diamond Ring, the latest offering by the veteran Punjabi singer, Abrar ul Haq, is an upbeat number highlighting Haq's signature style. Having listened to it once, we're a fan and can say this one's a hit. Currently trending on number 44 on YouTube with around 132k views for now, Diamond Ring will surely be going ahead with the numbers soon.
Composed by Arbaz Khan, the music is well suited for Abrar's attire and persona and we love him performing with the utter brilliance which we always see in his songs. Punjabi songs from him are always fun and so is this one. With beautiful visual treats from Toronto, Diamond Ring is a pretty fun and upbeat track from the acclaimed singer.
Friendship goals: Abrar ul Haq influences Bohemia for the better