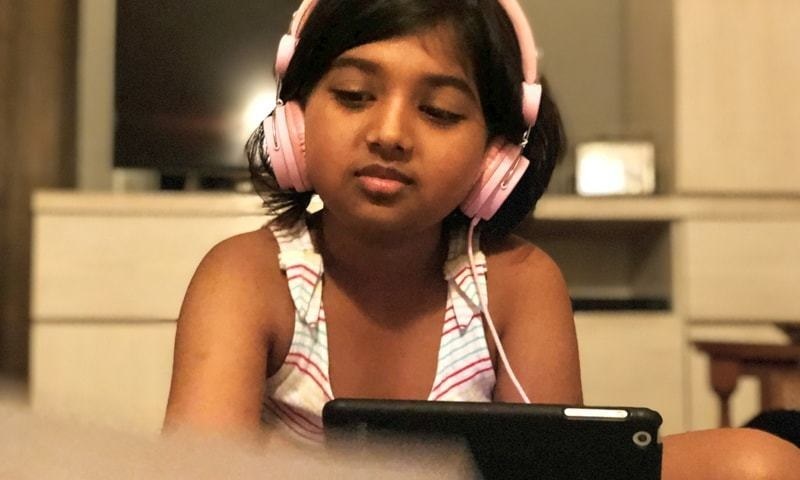 Thank you Amal Umer!

Health and Educations are the two basic pillars of Human Development.Health and Education are the main elements for any strategy to eliminate poverty and reduce inequality. Considering the aforementioned factors Sindh Government took a good step and the Honourable Sindh Assembly of Pakistan passed a bill earlier this week. The Bill is named as Amal Umer - Sindh Injured Person Compulsory Medical Treatment Bill and has been passed to honor the young Amal Umer who lost her life due to a police crossfire and medical negligence on the 14th of August last year.
According to Information Adviser," Private Hospital will follow the law or face punitive actions."
Hence it is now mandatory for each and every hospital of Sindh. (Be it Public or Private or Whatever) to attend the injured patients without waiting for legal formalities.
Dr. Qaiser Sajjad, the secretary-general of the Pakistan Medical Association (PMA) said," This has been our longstanding demand. We have been saying all along that emergency treatment should be free at all healthcare centers, regardless of whether they are public or private.
Moreover, Dr. Sajjad emphasized the appointment of at least two medico-legal officers in each town of Metropolis. He said," You see, if there is an incident in Malir, the patient has to be rushed to the Jinnah Postgraduate Medical Centre. In many cases, the patient dies before reaching the hospital."
All thanks Amal Umer's parents, the bill is basically the result of their efforts and we can only hope that this will act as a soothing balm on their wounds, when no innocent person will lose their life due to medical negligence.
Amal Umer, a 10-year-old child got killed in DHA last year in August. She was an innocent young girl sitting in her car but unfortunately, she was killed during a police-robbers' shootout. She later died due to the negligence of the hospitals as the hospitals kept on asking for the legal stuff and young girl kept on bleeding.
Dr. Tipu Sultan, the chairperson of the Sindh Healthcare Commission mentioned, "We had suggested these measures to them [Sindh government] a long time ago. It is inhumane to deny treatment to any injured person based on the premise that it is a medico-legal case."
It has been observed in the past that the bills are passed in the assembly but not implemented in real but the Governments seems to quite serious this time as one of the clauses of the newly passed bills says that the Hospital that denies the treatment will have to face a penalty of 0.5 Million Rupees.
Let's hope that the law is properly implemented and the citizen can get benefit from it. Thank you Amal Umer! Thankyou Sindh Government!