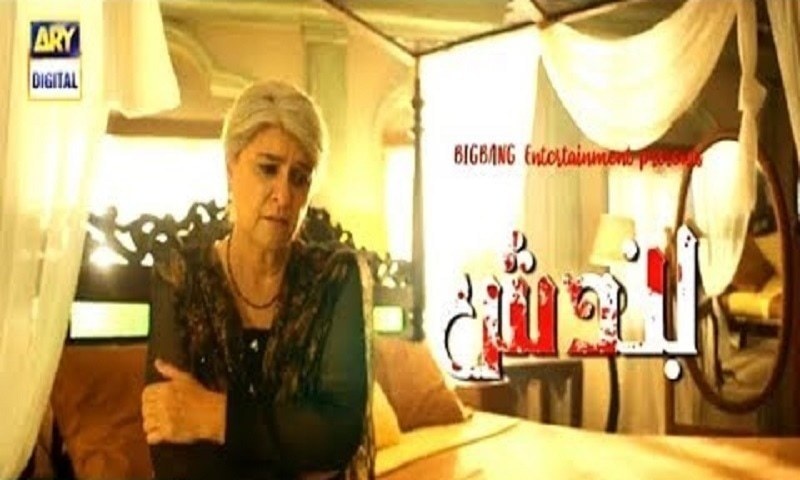 Bandish offers interweaving storylines and strong characters which keep it interesting enough

2018 was a killer year for dramas, and if anything, drama discourse has grown more contentious and fractured than ever before. With the start of this year, our watch list spotlights one of the most awaited dramas of the year, Bandish.
Bandish has surely managed to keep our eyes locked to the screen with its power packed cast and thought provoking story line. It starts off with a buzz, welcoming us to the life of a family affected by black magic. It features Marina Khan (Madiha) and Sajid Hasan (Junaid) with their three daughters Sania, Hania and Aleena played by Hira Mani, Zubab Rana, and Hoorain. The first two episodes devote attention to all of them, showing how all of them are affected by the curse of black magic.
The show doesn't hold back on who is doing this to their family for long enough. It shows Farah Shah (Sumbal) in a villainous role, who is learning black magic to take revenge from Madiha and Junaid's family and is willing to do whatever it takes to get her revenge. Why does Sumbal want revenge on their family? She has a compelling backstory which makes her character intriguing to watch.
The introductory sequence shows little Aleena in the middle of a scary dream, and although it tries to create an excellent atmosphere for a horror flick, it fails to do so as it sets up its main characters and premise. What starts off as a potential horror story soon turns into a clichéd one. It doesn't disappoint us when it uses cheap scares to fuel its story line, from Aleena hanging from a tree upside down, to the sudden change in Hania's voice. The jump scares work, and prove to be both incredibly creepy and extremely effective. Instead of rushing through a series of plots that don't intersect well, Bandish offers interweaving storylines and strong characters which keep it interesting enough to indulge in on a lazy afternoon.
All in all, even though Bandish cannot be called a horror drama (as of yet), but combined with an intelligent and balanced screenplay, it has a lot more to offer than your usual horror flick.
Hira Mani gears up to play Sajid Hassan & Marina Khan's daughter in her next, Bandish!