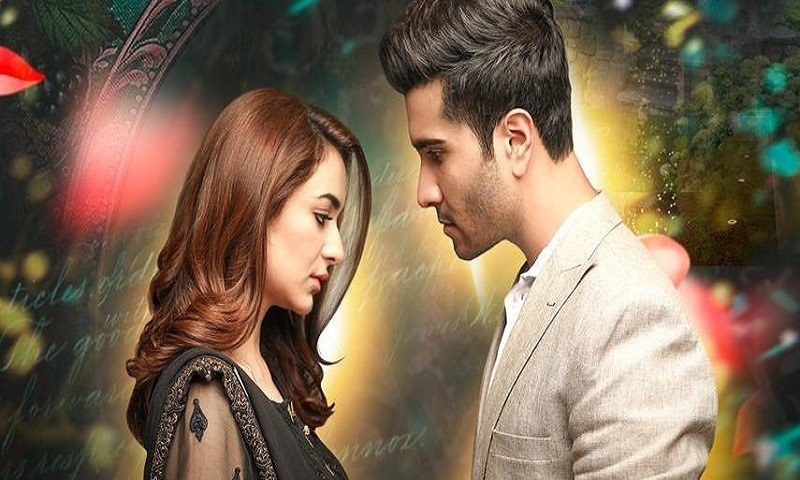 This episode was just one tear jerking incident after another, but it also had some sweet moments

Dil Kya Kare's latest episode was for sure one of the best and most happening ones yet! Produced by 7th Sky Entertainment, this drama serial in just three episodes has managed to create a connection between the characters and the viewers. This brilliantly directed drama mostly revolves around Yumna Zaidi as Aiman and Feroze Khan as Armaan. It also stars Shamim Hilaly, Marina Khan and Maryam Nafees amongst others.
Dil Kya Karey Teasers Make Us Want To See The Drama ASAP
The episode started with the wedding preparations in full swing and the big reveal! We found out that the secret person in Aiman's life was Saad, Armaan's childhood best friend…this is sure to complicate things! However, the episode quickly took a depressing turn - Aiman's parents lost their lives in a plane crash on their way to Pakistan. Yumna did an exceptionally well job as a heartbroken daughter in shock and we have to admit, when she finally started crying after Saadi came to meet her, we couldn't help but follow suit. Nobody could bear to see the happy-go-lucky Aiman so upset and disturbed. It was just so heart breaking to see her like this as she remembered her happy memories with her parents.
It was a terribly tragic scene and Shamim Hilaly also acted brilliantly, giving a convincing performance as a mother who had just lost her son. What we personally liked was that the funeral scene wasn't stretched out, it had great dialogues, and it made us empathize with the characters as well.
This episode definitely earned Armaan some points as well. He handled everything very maturely and didn't let what he was going through after finding out that his best friend and Aiman liked each other impact how he treated her. In fact, he was a great friend to her and was very supportive, which is just what she needed. We also found out that his mother is holding on to past grudges which is why she dislikes Aiman so much, which is a bit unfair in our opinion!
This episode was just one tear jerking incident after another, but it also had some sweet moments. Aiman and Faryal shared a scene where Aiman was trying to lift her mood by giving her some hope. Bibi and Rabia had emotional moments as did Bibi and Armaan. These moments make us believe that this close-knit family will get past this misfortune and all will be good soon (hopefully!).
We have so many questions after watching this mega-episode! What will Armaan do now that he knows Aiman likes someone else? What lengths will Romaysa go to to get Aiman out of the picture? What is the next step for Aiman and Saadi? We can't wait to find out next Monday only on GEO TV!