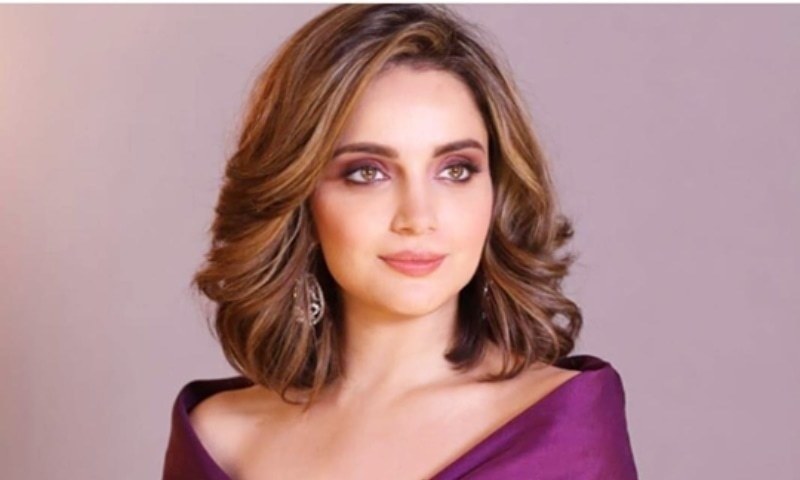 One of our favourite things to do besides watching plays is keeping ourselves up to date with movies as well as short films in which our stars are a part of . So with Armeena Khan having been working on the upcoming British movie Achilles Protocol, we have been eagerly waiting to see the stunning actress in it and from her latest tweet it seems that the movie is about to dazzle at all the major festivals soon!
Now where the exact date has not yet been revealed, Armeena did mention that only few days are left till its final touch ups are complete .
Read : Armeena Khan opens up about putting on muscle for Achilles Protocol, the industry in Pakistan & Hollywood
So why are we excited to see her in it ? Well it is simply because she will be seen in an entirely different avatar as she had told HIP in an earlier interview,
"I play an artificial intelligence with a GOD complex called ISIS.The role demanded me to have a certain type of look so I literally worked on physically transforming for the character. Once the movie is out, you'll certainly notice the muscles I've put on myself. A.I are different, and the character I play in Achilles Protocol is larger than life, with fitted costumes. There was no room for a mistake and so I had to make sure, I looked my part. There were long extensions for my hair and a lot of muscle on my body."
With Armeena also excited for her film, the truth is that so are we and cant wait to see Achilles Protocol soon as we are sure she will completely rock in the film .