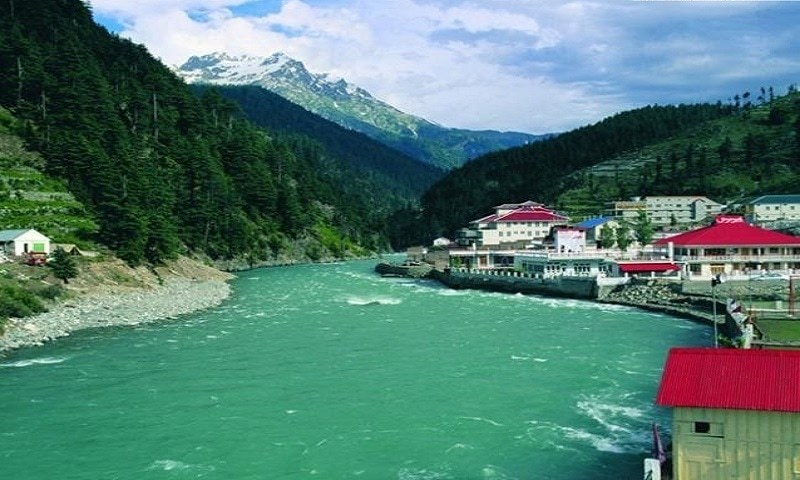 Atif Khan emphasizes on the need of attracting international tourist

Swat, also known as "the Switzerland of Pakistan" is a heavenly valley in the Khyber Pakhtunkhwa province of Pakistan. It is known for its clear blue lakes, snow covered mountain peaks, and lush green valley. A popular vacation site for Pakistanis, it is now being developed in order to make it more accessible for international tourists as well.
Arz-e-Pakistan wins again; bags 'Best Nature and Rural Tourism Film' trophy
Atif Khan, Provincial Minister of Khyber Pakhtunkhwa for Tourism, Culture, Sports, Archaeology and Youth Affairs, in his recent visit to the district , admired the scenic beauty of the valley while also recognizing its historical importance. He said that while new tourist destinations are being discovered in Swat, there are talks of building new ski resorts as well. This will also lead to an increase in the employment opportunities in the area. He also appreciated the PTI government for acknowledging the importance for a flourishing tourism industry and working towards development in the province.
Atif Khan was accompanied by Thomas Kolly, the Swiss Ambassador, who was struck by the magnificence of the valley as well as the hospitality of the locals. While speaking to the media, he mentioned that "You have very friendly people [here]. It is also extremely important. You have the culture. You have the history. The place has such a rich cultural heritage," agreeing that Swat has potential for becoming a more desired tourist spot.
There are also historical and ancient sites in the province, which will be of great interest for history buffs. Many major battles were fought there by Alexander the Great. Swat was once also a place for some schools of Buddhism, and home to 1,400 monasteries. You can still find the ruins of Buddhist religious houses and statues all over Swat!