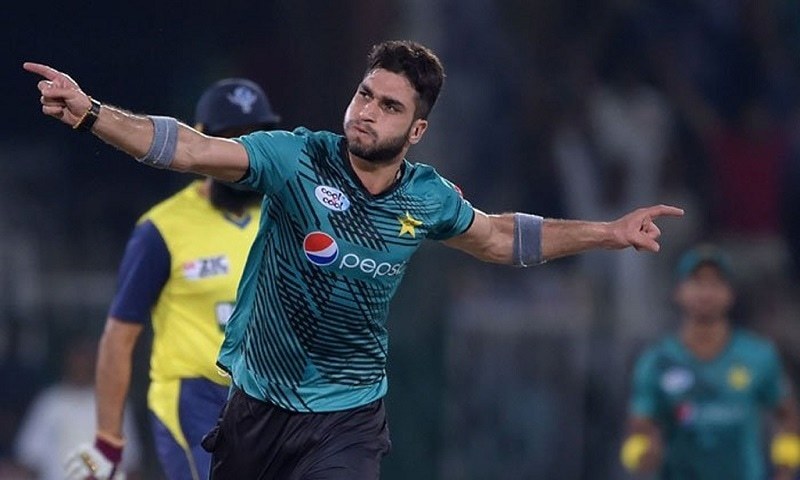 It's easy to speak in hindsight and when there is no pressure to perform. When you are under scrutiny, with David Miller hitting monstrous sixes, it is hard to think with clarity. Your mind is scrambled and captains could be like deer in headlights. That is what happened with Pakistan yesterday.
On a wicket that was offering quite a bit to spinners, Shadab Khan failed to complete his quota of overs. His 4th over was bowled by Fakhar Zaman. The match winner, was made to look like an inadequate bowler. It felt a bit like Shahid Afridi's scripted captaincy where you could almost predict who would be bowling the next over. Predictable is the last thing one can be as T20 captain.
Can Pakistan afford another turbulent World Cup build up?
The most damming stat was how Pakistan failed to bowl slower delivers. As per CricViz, Pakistan only bowled one over of slower deliveries giving away just 9 runs and picking up a wicket. While South Africa bowled 16 picking up 3 wickets for 19. That eventually was the difference between the two sides. As overs shrink, little things like these make a huge difference. If the bowlers fail to pick up on it, captain and coaches have to drill this message. It just didn't happen yesterday.