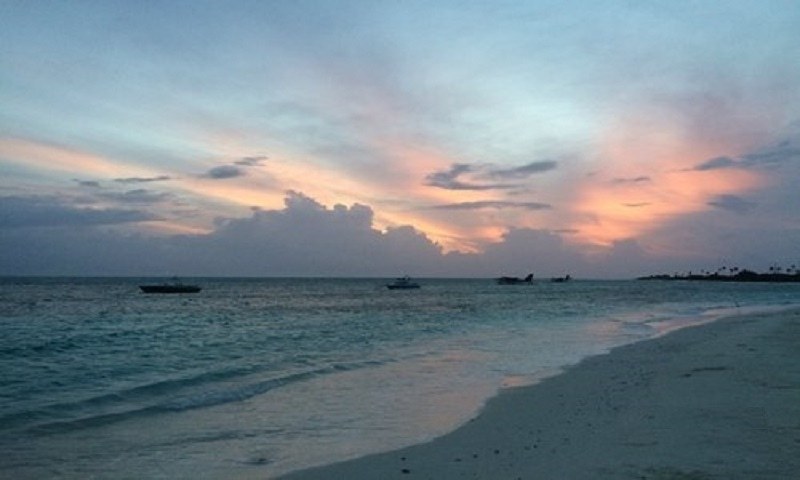 It is almost impossible to put into words the feeling of walking out of your hotel room directly on the beach

The Maldives are one of the top vacation spots right now, not only for a honeymoon, but also for a family holiday. If it's on your bucket-list, then maybe it's time to make your dream a reality and finally plan your trip to one of the islands!
We've compiled a list of 9 things you have to experience when you visit the Maldives! (You can thank us later)
Enjoy the unique journey to your resort! When you land in Male, the capital city of Maldives, you will have to go to your resort on either a sea-plane, or a boat, depending on how far your island is. Make sure to take in the beauty of the different shades of blue of the Indian ocean, especially if you're travelling in a sea plane and you get an aerial view of the picturesque Atolls of Maldives!

Explore your resort. Once you land and settle in to your resort, you MUST explore everything it has to offer. Your resort will most likely have planned a list of excursions and exciting adventures like picnics on an unpopulated island. Its best to take advantage of these opportunities and experience Maldives beyond your resort as well.

Visit a local island! Since you'll be on your own private island most of the time, you will miss out on the opportunity to meet any locals. Take a boat ride to a local island, learn the culture and history of Maldives by interacting with people who actually live there. You can even book a guest house and stay there!
Spend some quality time with your loved ones. Resorts also arrange fun bonding activities like art or cooking classes. There's nothing better than spending an evening under the cloudy skies in an outdoor cooking class with your family/friends!

Water sports! If you're a thrill seeker, you have to try out parasailing and jet skiing in the Maldives! You'll be missing out big time if you don't go snorkeling in the crystal clear sea of the Indian Ocean and swim amongst the marine life. It's definitely a once in a lifetime experience!

Catch up on your reading! Okay, picture this. You're sitting by the sea, there's wind in your hair, the sun is shining above you, you can hear the calming sounds of waves, your favorite song is playing in the background, and you're finally reading the book you don't get time to back home. I don't know about you, but for us, this is exactly what a relaxing vacation sounds like!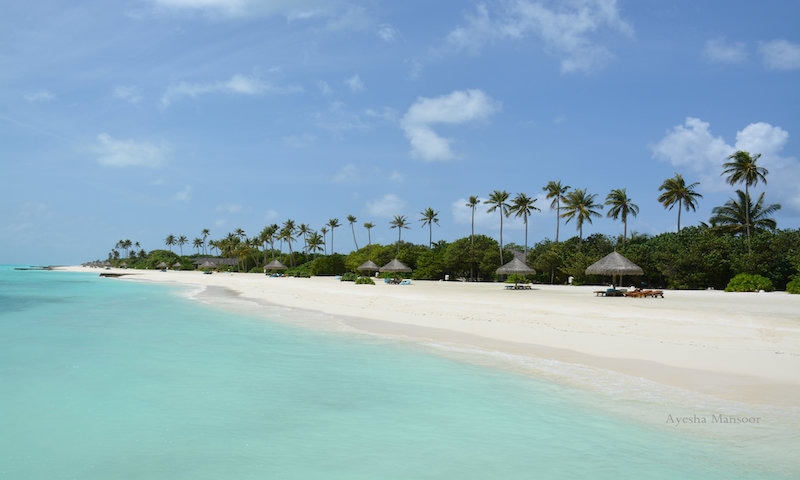 You snooze, you lose. Yes, you're on vacation, and yes, you deserve to sleep for as long as you want to, but this is something you can NOT miss out on! Wake up a few minutes before sunrise, go out on the beach and just TRY to absorb the magnificence of the sun rising by the sea.

Walk by the beach. Walks by the beach are amazing anywhere, but you can't go somewhere as scenic as Maldives, and not do it. Trust us, the experience will be way different than it is anywhere else. The fresh air, the wind, the sunset, the white sand, you won't get it anywhere else. Have you ever had one of those moments where you wish you could just press pause and freeze time? This is definitely one of those moments!

10/10 would recommend taking some time out for yourself. Get a massage, go to the spa, attend a yoga class on the shore, and simply unwind. You're on vacation after all! Do things you wouldn't get an opportunity to back home.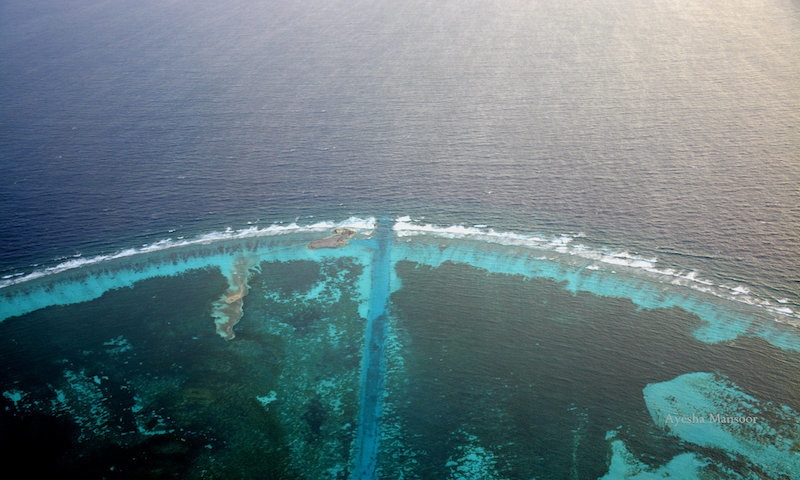 It is almost impossible to put into words the feeling of walking out of your hotel room directly on the beach, and that too of the Maldives. You'll just have to go experience it yourself!