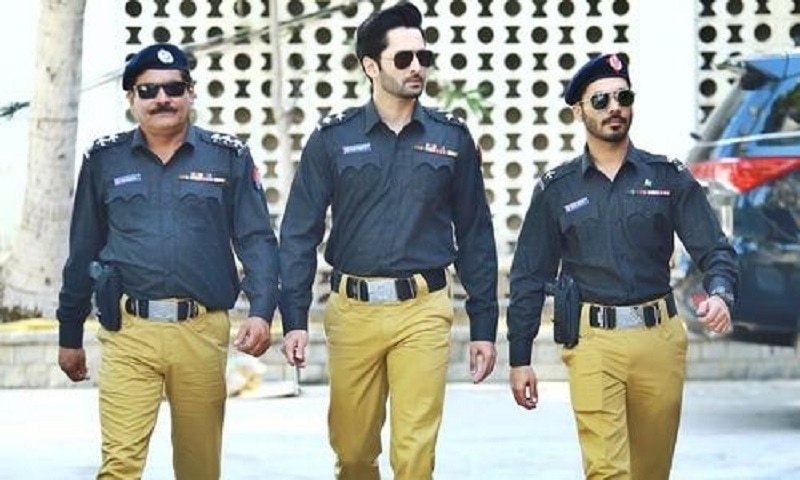 "Andhera Ujala" is a sequel, not a remake – Ayaz Samoo

"Andhera Ujala", set the precedent for being a hit, crime investigation drama back in 1984- 1985. Starring the veteran actor, Qavi Khan, it had the audience thrilled with different stories in each episode. The character of hawaldar Qaram Daad, played by the great Irfan Khoosat, is still unforgettable in many minds today. And what a treat will it be for the fans to learn that this legendary drama is now going to have a sequel!
HIP had the privilege of talking to one of the actors cast in this serial - Ayaz Samoo. Known widely to play comic roles, we expected him to be playing the same in this drama, but upon being questioned, we learnt that this role was by far his most "different". Also acclaimed for his most recent performance in a negative role in the Pakistani movie, Moor, we wondered if it drifted in that direction again, but, Ayaz stated that it was more of a heroic character. Since he wanted "different", it became one of the reasons why he accepted being part of this Andhera Ujala sequel (not remake, as he was quick to correct). He added that it had made him feel a little "nostalgic", being part of this new and exciting project.
HIP exclusive: Ayaz Samoo talks about his upcoming film Maan Jao Naa
Playing the character of A.S.I Dildar Khan, we will see Ayaz Samo alongside, Danish Taimoor, who will be playing the role of A.S.P, as the son of the character played by Qavi Khan in the original play. Irfan Khoosat, will still reign in the role of Qaram Daad, while Rashid Farooqi will play the role of the S.H.O, and Irfan Motiwala and Khwaja Saleem will be the sepahis. With such a talented squad, it can hardly disappoint.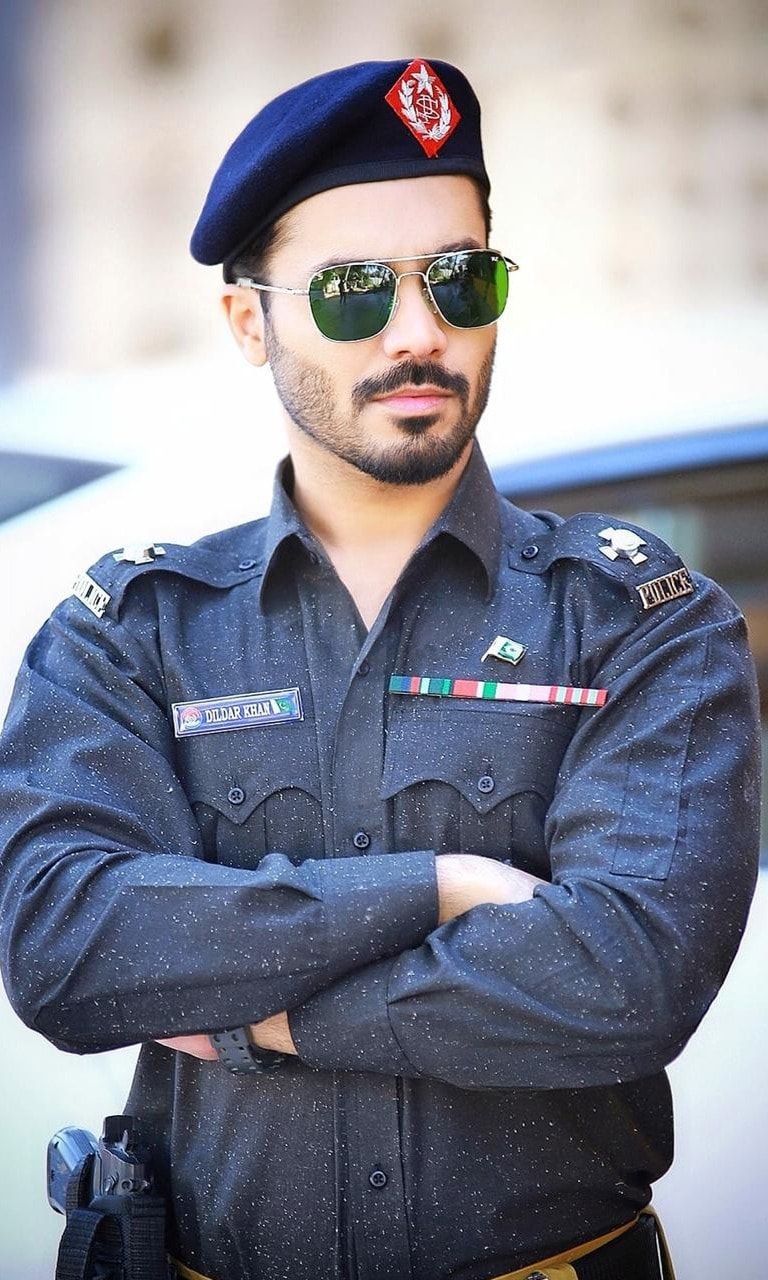 We further learnt that this EverReady production will be essentially aired from PTV (since Andhera Ujala is its copyright), but it may be aired simultaneously on another private channel, too. It is being directed by Amir Yousuf. Cases in the earlier version were relevant to time past, and cases now, will be "relevant to time now", so said Ayaz Samoo.
So, audience, gear up for stories on terrorism, murder mysteries and much more.