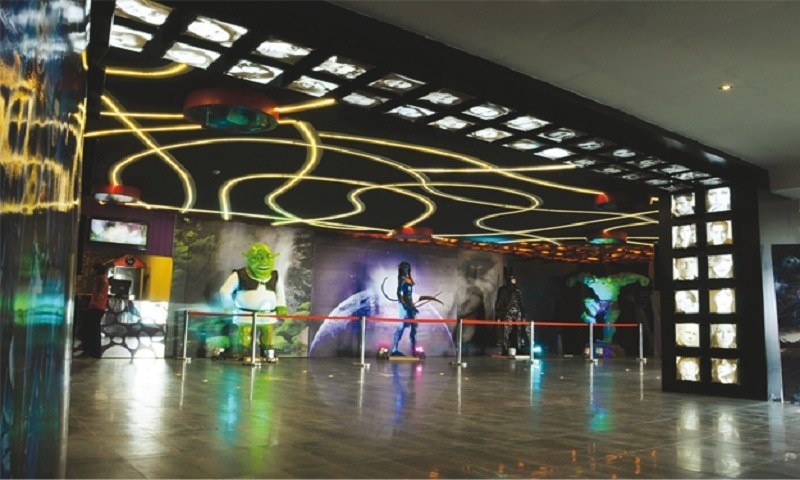 The Lahore High Court orders the excise department to collect entertainment taxes from all cinema houses

Claimant Muhammad Husnain, through advocate Usman Khalil filed a petition against non-collection of entertainment tax in LHC. Lahore High Court after hearing the case directed the excise and taxation department for the immediate implementation of the order within 6 weeks.
Claimant Muhammad Hasnain while talking to the media said that the Excise Department in order to support some of its favourite people put the national exchequer at stake by not collecting taxes even after 765 days.
PTI Government to Establish 1,000 New Cinema Screens
He further added that the excise department is obliged to collect entertainment tax daily, but due to the negligence of excise department the national exchequer is facing the loss of millions of Pakistani Rupees, which obviously effects the country's economy. Money gleaned from the exhibition of Indian movies goes directly back to India without any tax deduction.
He further said : "NON-COLLECTION OF TAX WITHOUT ANY EXEMPTION IS CRIMINAL NEGLIGENCE OF THE DEPARTMENT, NEGLECTING LAW IN PLACE DELIBERATELY IS A CRIME."
According to the Punjab Entertainment Act of 1958, "An Act to consolidate the law relating to the levy of a duty in respect of admission to entertainments in Punjab]." The excise department has been involved in this corruption for years and was playing a part in tax robbery. The petitioner not only petitioned for the prompt implement of it, but also to take action against the culprit officials.
Given in the Punjab Entertainment Act of 1958, taxes levied on entertainment are as follows:
Government would be paid 30% per day in respect of different categories of cinema houses, screening or exhibiting movies. The government would be responsible to determine the categories of cinema houses and fix the rate per day.