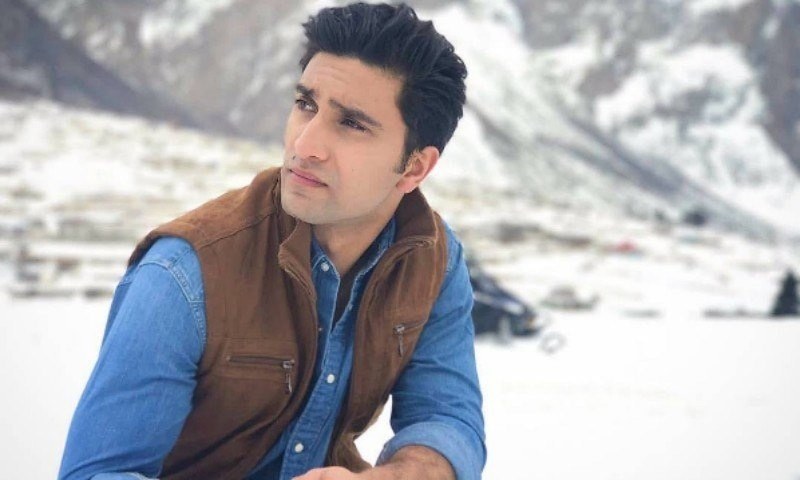 I want to be an example for all the non-whites that if I can do it, you can do it too. Ahad Raza Mir, the Canadian Pakistani, has started his acting career from theatre in Canada. He came to Pakistan two years back and in this short span of time, he has made us fallen in love with him.
Ahad on Thursday came to Dino Ali' s morning show Chai Toast Aur Host where he revealed that he is going back to Canada after two long years. There he will be doing Shakespeare's play Hamlet in theatre.
Ahad Raza Mir Becomes First Brown Actor To Play Hamlet In Canada
In conversation with the host, he also pinpoints the quality of brown parents who want their children only to be a doctor, an engineer or a lawyer only. Despite living abroad their thinking remains the same. He wants to be an example for all the non-whites that if he can fulfill he dreams being a brown, why cant others follow the same.
Ahad is the son of the ace actor Asif Raza Mir. If Asif Raza Mir despite being a brown father can let his son accomplish his dreams then other fathers can learn a lesson from him and let their children live their life.