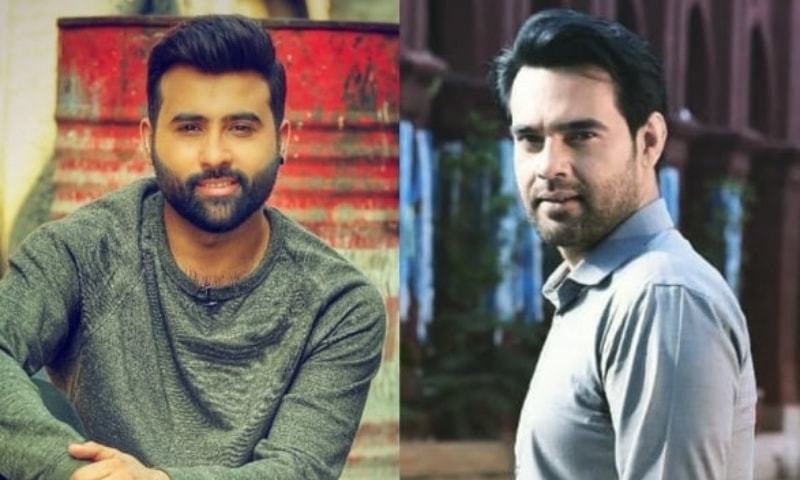 Produced by Haseeb Abbasi, the young producer and director sat down with us to chat about 'The Ending'.
One thing which we enjoy watching is our local films on the big screen. Be it a love story or a comedy , we feel Pakistan has immense talent and with the right people working together sky is the limit for the Pakistani cinema. But one thing which we had wished to see being made locally was a science fiction film as we are a die hard fan of this medium. So when we saw the poster of a potential film happening called The Ending we knew we had to get in touch with producer Haseeb Abbasi to know more about it.
With Haseeb being a assistant director on the Hareem Farooq and Ali Rehman Khan flick Parchi, he is now venturing in to the world of movies with this latest project about which he said,
'It is Pakistan's first psycho Thriller science fiction film series which will feature Laila Zuberi, Faizan Shaikh and Hassan Niazi '.
Talking further Haseeb revealed,
'This is based on human mind's virtual world and will be screened in the form of corporate events and cinemas will be booked for showing this series in the form of chapters with a duration each of 30 minutes. And at the end it will release digitally '.
So who is the director was our next question to the excited producer who told us,
'It is I and Hurraira Ansari who are directing and in the past we both have worked as assistant directors in films Parchi and Jannan for Hurraira who is also the DOP in the upcoming film Sherdil which features Armeena Khan and Mikaal Zulfiqar ' .
With the trailer and teasers about to be released soon we for cant wait to see Faizan Sheikh , Laila Zuberi and Hassan Niazi in the movie which we hope is a well made one.