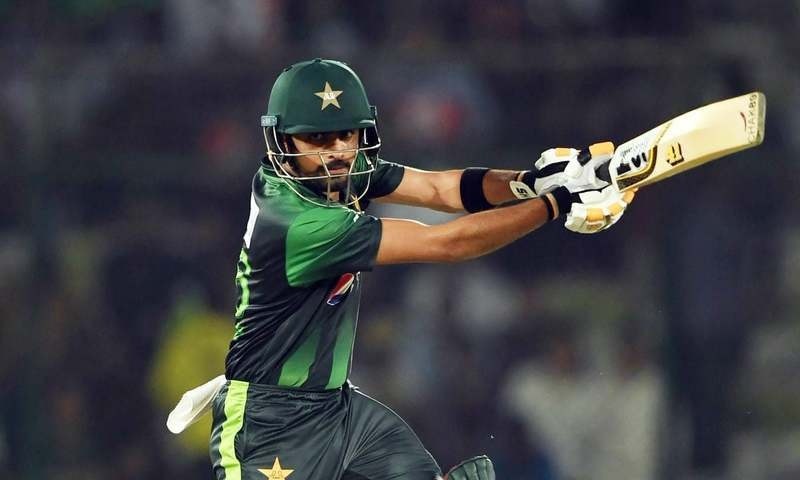 From a fairly young age, there was little doubt about Babar Azam's ability. The question really was, will he actually survive the Pakistani system and reach his potential. It could be argued that it is not a coincidence that Babar's arrival has coincided with Mickey Arthur's tenure as Pakistan coach. While, Waqar Younus had also talked about Babar's talents before he actually made it to the Pakistan side, but he insisted on bringing Salman Butt back for the 2016 T20 World Cup, rather than giving Babar a break.
Initially, Babar ruled in the UAE. In England, he had a series of mid-range scores, while in Australia he made runs without really impacting the course of the match. He seemed like a tremendously talented but still somewhat limited batsman. This theme had continued where Babar was looking to within himself and bat for long periods. As the Osman Samiuddin's analysis showed in his recent article about Babar, he lags behind his contemporaries in terms of strike rates and boundary hitting capacity.
Bowling for once, failed Pakistan
However, in the T20s Babar showed that at least during the power play, his boundary hitting capacity is as good as any other modern day batsman. His ability to bisect fielders, his timing and placement make a threat. Having the freedom of a batting line up that goes up to number 10, allowed Babar to just for it, without hesitation. Eventually, he couldn't help Pakistan win the series but showed how he has evolved from where he started.
If Pakistan can find reliable middle order batsmen, it will definitely help Babar's strike rate. Right now in the top 3, Pakistan are playing with two anchors in Imam ul Haq and Babar. It looks like Babar has the capacity to be the aggressor, if Fakhar Zaman falls early.