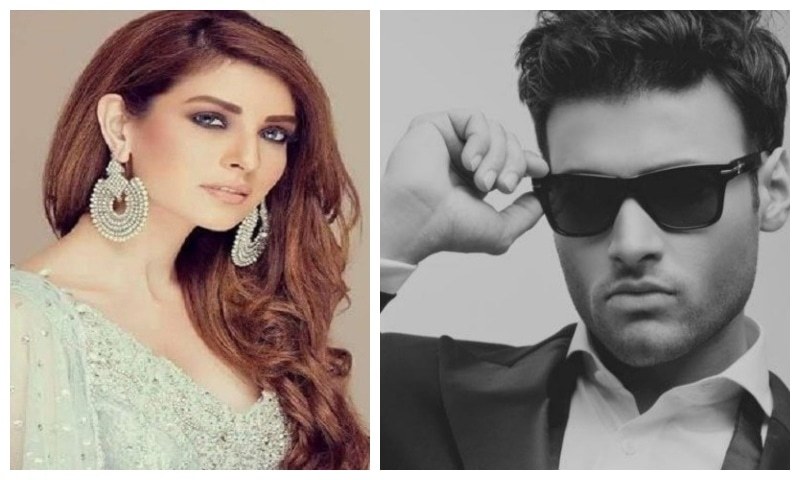 Previously seen in Wajood and Blind Love, Saeeda Imtiaz and Yasir Shah are all set for their film "Thora Pyar Thori Setting" which has already gone on the floors.
Directed by debutante film director Fayaz Idrees, the film revolves around relationships of college friends and the ups and downs. Apart from Saeeda and Yasir, a third character will also be a part of the film and has been called in from the US.
The two main leads don't have much to their name for now except for two flop films but this might become their break into the industry. Saeeda possesses a beautiful face and a very interesting persona, whereas, Yasir has the looks of a handsome actor. Together, the duo might do wonders if they're able to deliver is a strong performance based on a good script.
Also read "Wajood has romance, dance, and family drama," HIP Exclusive with Saeeda Imtiaz
The film is being shot in Islamabad, Abbottabad, Northern areas and Europe.