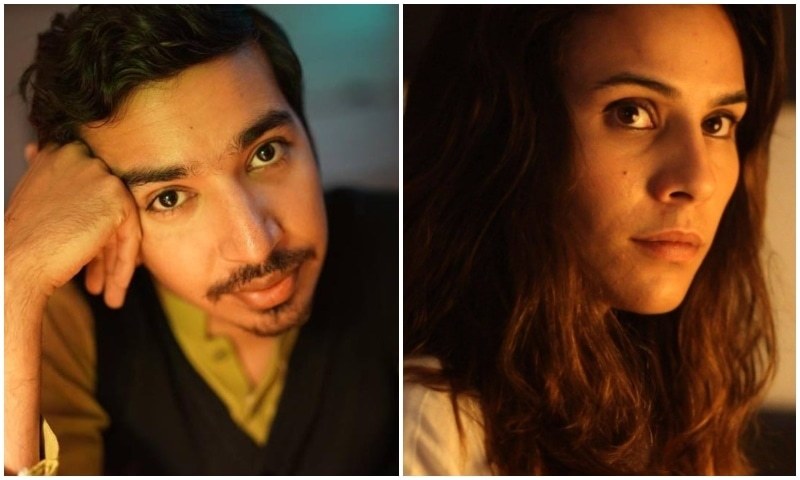 The Multi-talented comedian, singer, song writer and YouTube sensation Taimoor Salahuddin aka Mooroo is working on a music video, co-written by him and the very talented Zoe.
In conversation with HIP, Mooroo revealed that he is currently doing a music video with the mellifluous Zoe Viccaji. This song is his debut duet which is co-written by him and the Zoe.
The award winning director of Mooroo's quondam song Marium, Salman Noorani will be directing this music video. Eraaj Hadi is the production designer while Noor Turk is the DOP.
Mooroo's new video 'Mariam' uses the Stop-motion animation technique
Mooroo has always been an entertainer we adore make it his comedy videos on YouTube or his songs he never fails to amuse us. With Mooroo and Zoe together in a music video this project seems massive and we all are looking forward to it.