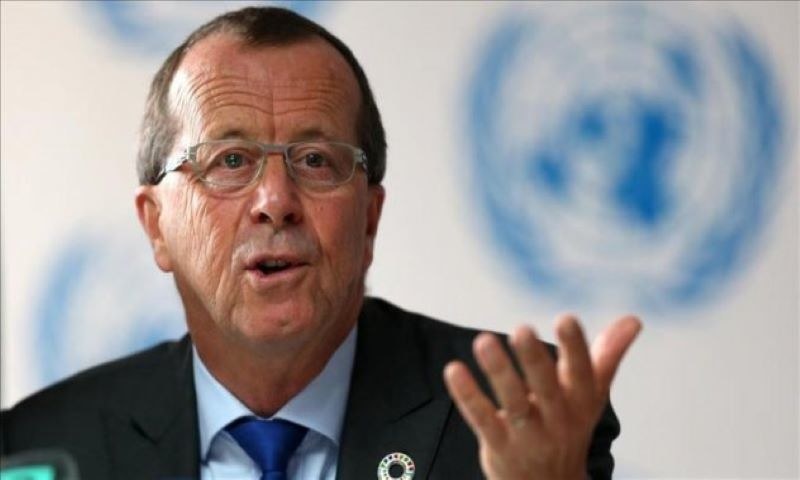 This Land of pure is not only loved by its residents, but also the immigrants. The German career diplomat who is the Ambassador of Germany in Pakistan has been proving that he loves Pakistan more than many desis out there and Pakistani are doting over him. Many foreigners came to Pakistan and fell in love with its unconditional beauty, traditions and culture. Their love for our customs and norms is absolute.
Reasons Jeremy McLellan is more 'desi' than all of us
Martin Kobler, the German ambassador to Pakistan is very fond of Pakistan. All his tweets are posted twice. Once in English and then in Urdu. Let us have a look at them in which he is showering love on Pakistan, Pakistanis and their traditions.
Owns a cycle, with our beautiful and traditional truck art.
Sugarcane juice that too on the streets of Pindi
Only a desi can enjoy the parathas? I don't think so
Defending Pakistan, like a Boss!
Praising Pakistan Post
Martin Kobler is winning hearts, all over Pakistan, and we wish him kind regards!