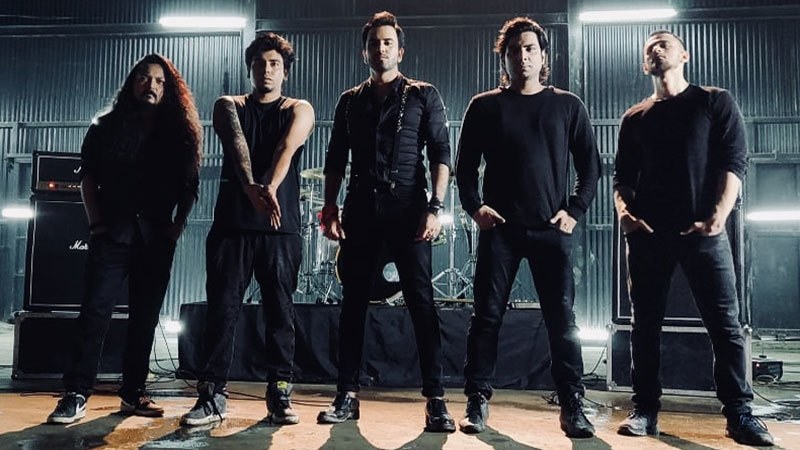 Talash is a complete treat for music lovers.

Junaid Khan, the lead singer of Pakistan's renowned Rock band Call recently collaborated with Indian Band Spunk, for their rock song Talash and this song is a delight for Music fans on both sides of the border.
Call has given us Pakistanis some famous rock tracks. Pakistani rock album list is incomplete without Jilawataan and Dhoom by Call. Their lead vocalist, the multi-talented Junaid Khan has now won our hearts by his new song Talash with is in collaboration with famous Indian Band, Spunk. The intense drumming in addition to solid guitar riffs from the beginning created the rock aura. The powerful composition with strong vocals and meaningful lyrics in sync with the background is a complete treat. The song depicts their Talash (search) for peace and harmony in both the nations, which is the basic idea and the message of this track.
Junaid Khan Collaborates With Indian Rock Band Spunk for "Talaash"
Populaces of both the states have a great taste in music and good melody is always appreciated on both sides of the border. More duets like these will surely create good music and bring the nations and its residents close.