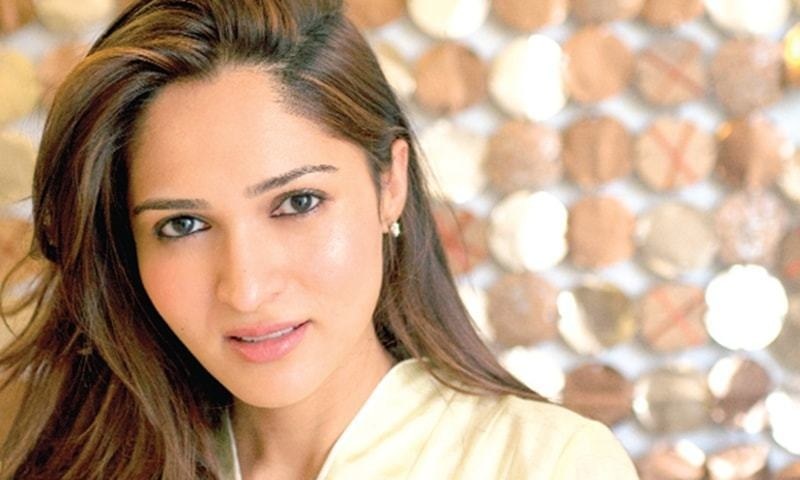 She displayed her collection of beautiful embellished dresses and Pakistanis are proud of her!

One of the leading fashion designers, Sania Maskatiya is the first Pakistani designer and design house attended and showcases their collection officially in the New York Fashion Week. She was selected and handpicked by The Council Of Aspiring American Fashion Designers (CAAFD) that promotes the new and emerging designers in 2018 for their spring/summer fashion week. The collection gained a lot of praise and admiration from the audience back then through her debut.
CAAFD is a non-profit organization that serves as an aspiring platform for fashion designers and professionals and serves an opportunity to let them display their work and expand their brand internationally. This time around, Sania displayed her Evening wear Fall/Winter collection in the NYFW that embodies the design houses signature intricate embellishments and has expressed her excitement and happiness for the event in a statement,
"2019 is turning out to be a milestone year for the Sania Maskatiya brand. We moved our Karachi flagship store to a brand new location in Clifton in January 2019 and now, in February 2019, being the first Pakistani fashion design house to showcase at the prestigious NYFW, we are humbled and grateful to be a part of the CAAFD NYFW sponsored program. It was a wonderful experience showcasing at CAAFD NYFW 2018 and we are excited to be representing our country again at NYFW F/W 2019"
Sania is best known for her versatile prints, unique designs, rich fabric and intricate details has gained fame and praise through her work in the fashion industry within the span of past six years. The New York Fashion Week has started from 8th February and will continue until 16th February and is indeed a great breakthrough for Pakistan's fashion industry.