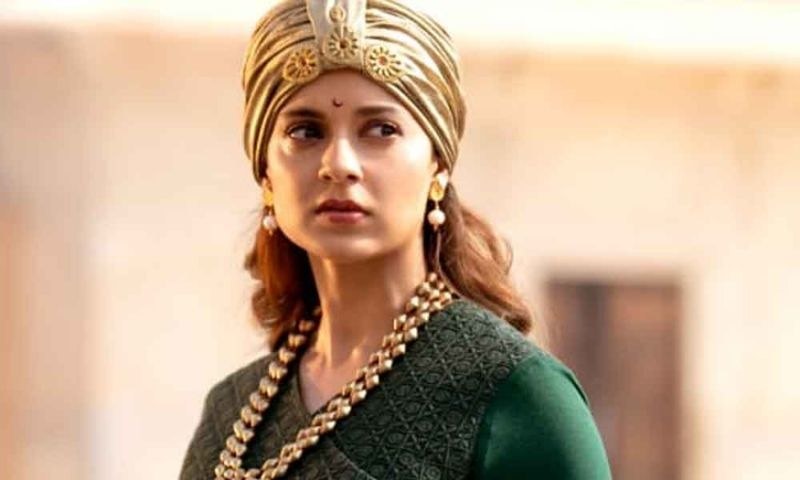 Latest Bollywood release Manikarnika, starring Kangana Ranaut has managed to bring in decent numbers at the Pakistani box office. The film raked in a total of 1.9 crores in week one and in 55 lacs in two weeks after the release, according to Entertainment Pakistan.
Considering the fact that the film does not feature big stars, Manikarnika has done an average business so far, faring better than its competitors. In two weeks span, the film has crossed the Rs 2 crore mark, raking a total of Rs 2.45 crores. Will the film cross 3-crore mark or not? The coming weekend will decide this as some major Hollywood releases will be out and audience attention will get diverted to Alita the Battle Angel.
Manikarnika dumbs down a complex character to hard sell nationalism
Directed by Kangana Ranaut and Radha Krishna, Manikarnika is a biographical period drama film based on the life of Rani Lakshmibai, one of the key leaders in the Indian Rebellion of 1857.