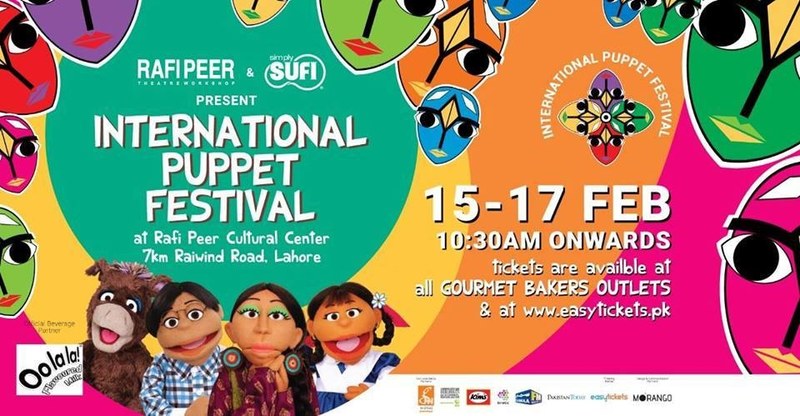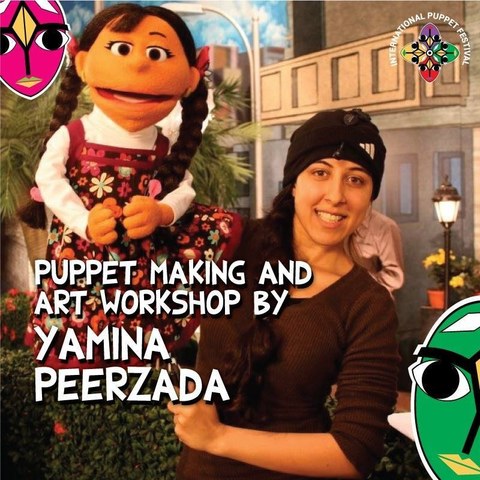 With rods and wooden sticks, the puppets comes to life with colours and fun!

If you are even given the chance to enter the magical world of wooden or woolen puppets moving with strings, rods or gloves what would be your answer? Many of us would think that the art of puppetry is now confined to the movies and dramas only where we would see them in a scene and that's all. In this state of Pakistan where there is no scarcity of talented performers, this form of art has always been neglected by the state. In the amidst of national security issue in the past or the fall of Pakistani cinema, Rafi Peer Shah theatre failed not to provide entertainment to the people of Lahore. Not only Lahore, but they organize different workshops and shows throughout Pakistan from time to time.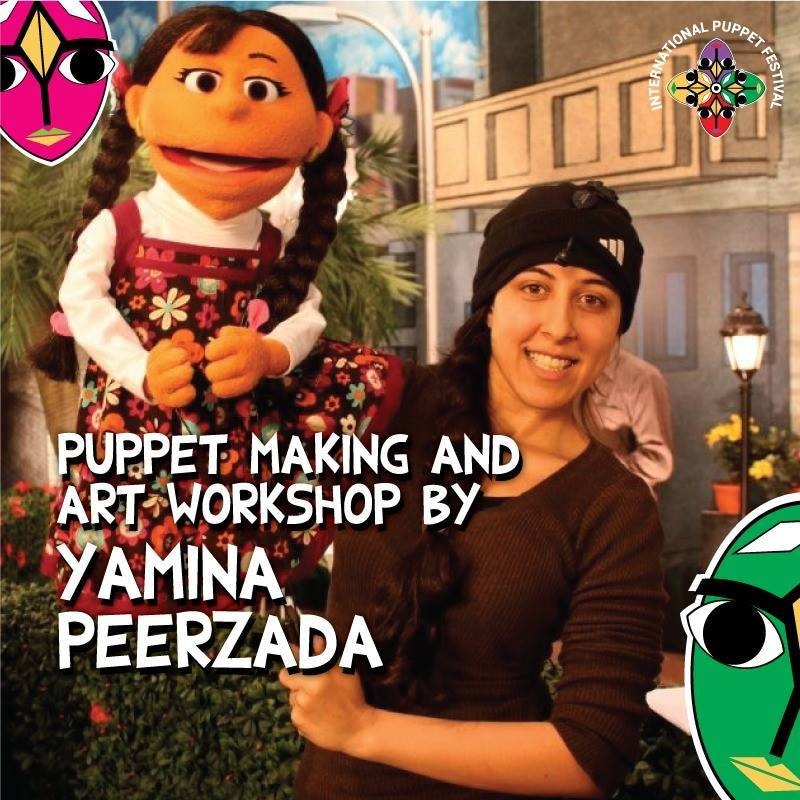 Especially during the years when there was almost not a single children television show from which they can learn something good or an outdoor place apart from theme parks, Rafi Peer Shah theatre provided shows like "Sim Sim Hamara" and live puppet theatre and museum. Rafi Peer Shah theatre was established in 1974 and is located on 7 kilometers off Raiwand, now it has been extended to a café, a museum of puppetry, and an outdoor theatre. Even though the theatre is located on a brink from Lahore, the place is always bursting with people on weekends and weekdays too. Rafi Shah theatre has successfully hosted some of the great international festivals and now it's back with International Puppet Festival 2019. It's one of the largest cultural event for the families and children. The main objective is to promote the art of puppetry, story-telling and various forms of puppetry from around the world. The puppet companies from all over the globe will participate in the event to advertise their form and to get inspiration from each other. This would help in creating work opportunities and the art will reach to more people.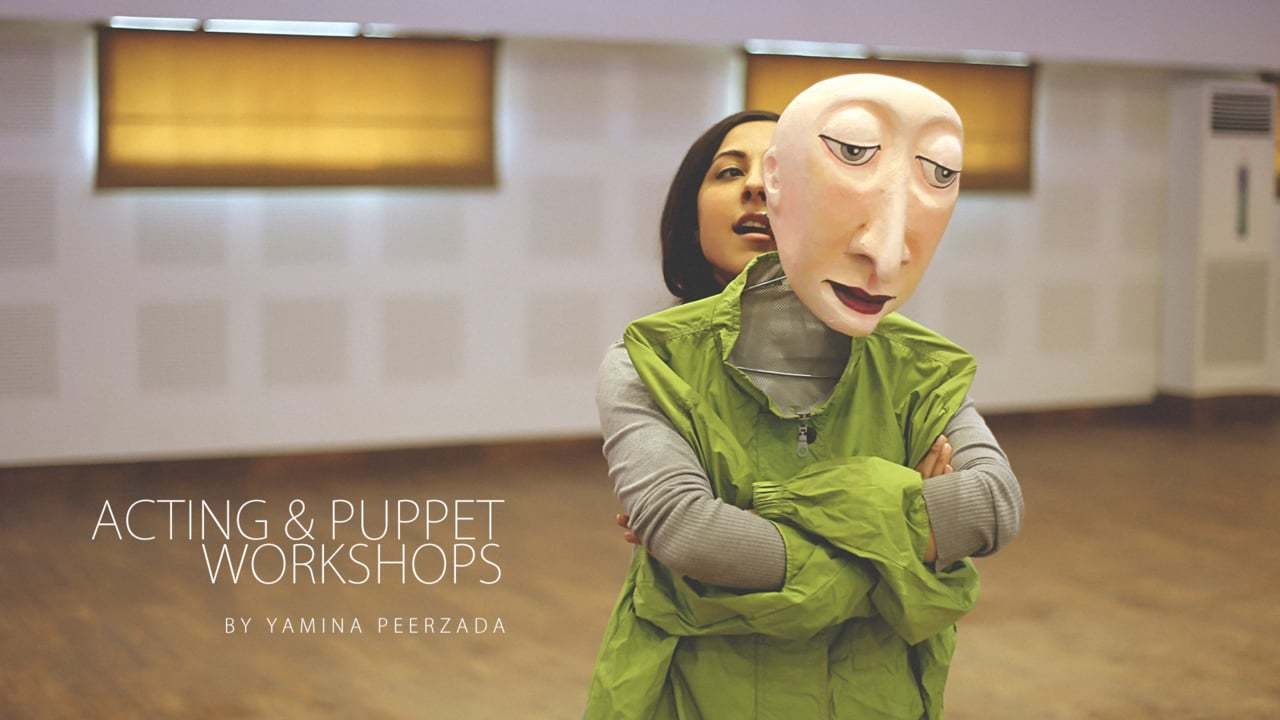 The three day festival will be happening from 15th February to 17th February from 10 am till 7.30 pm. Tickets are for Rs 350/person and are available on their website.