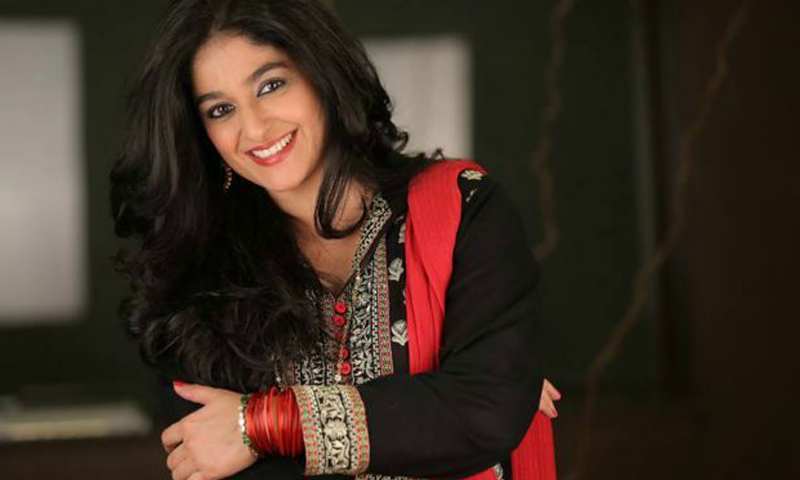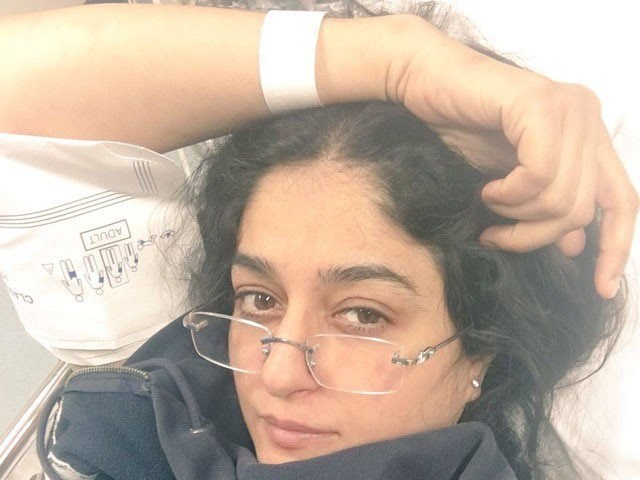 Nadia Jamil not in the best of health, updates fans on her improving health conditions

Pakistani actor Nadia Jamil, who is known for being very vocal on social issues and raising awareness for justice on social media, is currently not in the best of health. The actress has been suffering from seizures and other health issues for many years now yet she fights back with her illnesses with a very strong will power.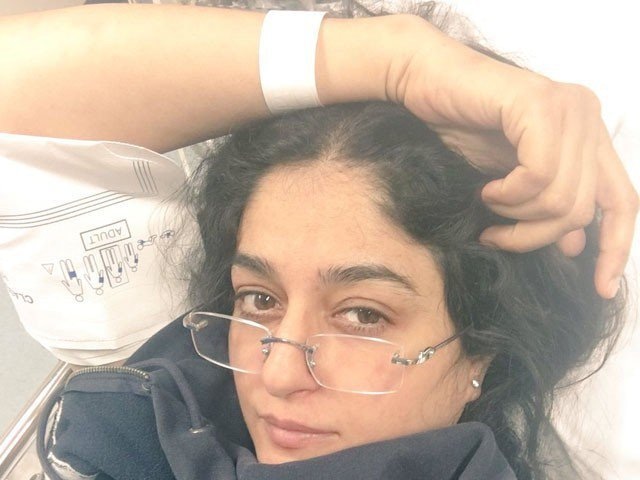 Jamil took to twitter last week to update her fans on her health condition, assuring them that she is quite better now and would soon be back to her regular tweeting. 'So good 2 back. Missed all the Amazings out here in Twittersphere. Can't wait 2 have an opinion again, so I can join the ranks of all of us, who have so much 2 say. And all the time in the world 2 say it :) Love you Twitter Family! Pray I get strong enough 4 regular tweets soon,' Jamil wrote.
It seems that she was under the spell of typhoid this time. 'Relapse from typhoid easy so am resting & letting house work go. Am allowed to cook for kids again thank God! And am sticking to broths & dairy free, oil free stuff myself. And advice on post typhoid care welcome :) Can't wait to start boxing! Dreaming of @maxgaet classes! Woohoo,' the actress wrote relieving her fans who were all praying for her good health.
Being a Twitterati, she mentioned in her tweets on how much she is missing the microblogging site.
'Still too weak to reply to everyone & be back like I used to but missing my twitter family so much!!! @audible_com has also kept me alive & occupied! Back for a follow up this week :) Live Long and Prosper. Let ya be in each other's prayers and remember health is wealth!' Jamil tweeted.
Get well soon Nadia Jamil. We hope to see her soon on our TV screens with her new play that is currently in works.