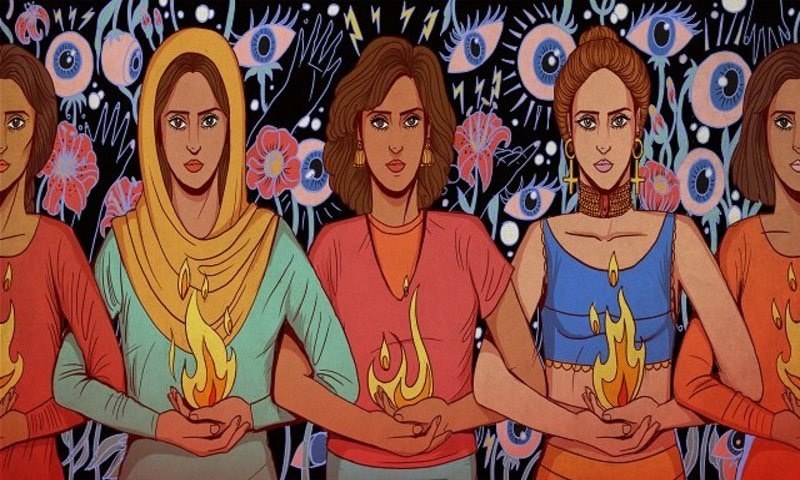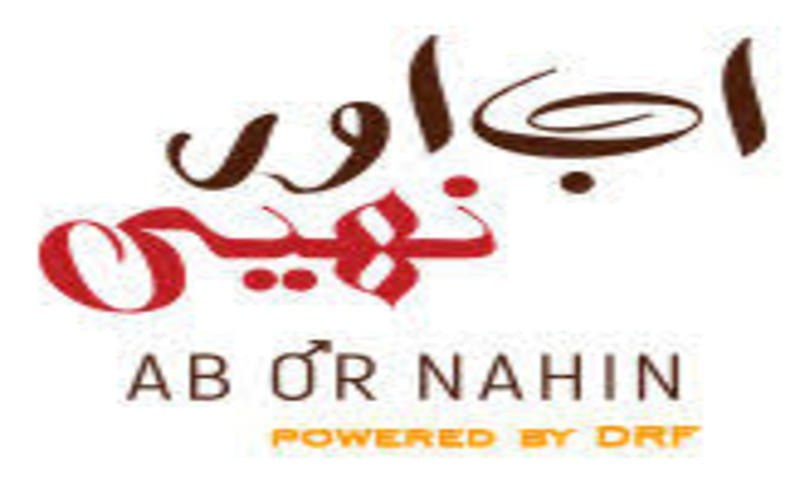 An online portal to help the survivors of harassment, giving a good mental health support!

Nighat Dad, A lawyer, an activist and the founder and executive director of the Digital Rights Foundation (DRF) Lahore has opened up a free of cost website AB AUR NAHIN to assist the victims and survivors of social harassment in Pakistan.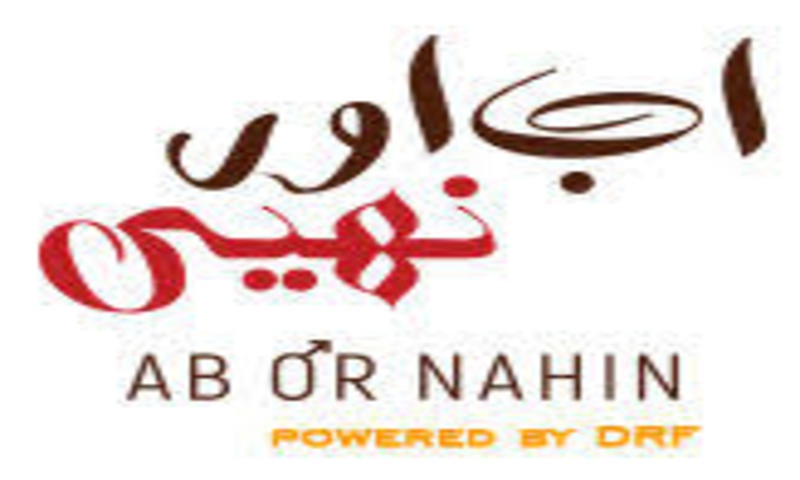 With forty-two lawyers on board, the main aim of this website is to encourage the women for knowing their rights and speaking up against any kind of cyber, work or sexual harassment. The legal assistance or psychological counseling provided will be free of all charges because this is the main hindrance that comes in way when many women think about sharing their dark experiences. This online portal will link all the victims to resources which are otherwise hard to find in terms of law and mental health that will assist them to combat the issues caused by violence, sexual abuse or gender-inequality.
Once, harassment in Pakistan was considered a 'taboo topic' to discuss or raise your voice upon. But with time and spread of awareness through all mediums of transporting information and mainly through social media, victims are now sharing their experiences publicly on bigger platforms. One notable example of the recent times is the #MeToo Campaign that was initiated by the singer Meesha Shafi. Many women gained courage from it and raised their voices about their traumas being a victim. Speaking about it, Dad says "The #MeToo movement has opened the floodgates for women's testimonies and stories; it has also shown us the true scale of the problem as it stands in Pakistan as well as around the world. Institutional support and resources are needed to provide both legal and mental health support to survivors of harassment."
The special feature that makes Ab aur Nahin stand out from rest of the apps or campaigns is the provision of free lawyers to the victims and survivors and thus removing the financial constraints that often restricts them to take a legal action against their harasser. There are many other campaigns working for the same cause but this is one of its kinds due to its pro bono nature. The portal is expected to expand and include more lawyers from Pakistan as the time passes.
Keeping reservations of the Pakistani women in mind, this website serves as the best way to cater to their needs by lending a helping hand to these amazing and strong women who not only decide to vocalize their traumatic stories but also wish to court their cases legally.