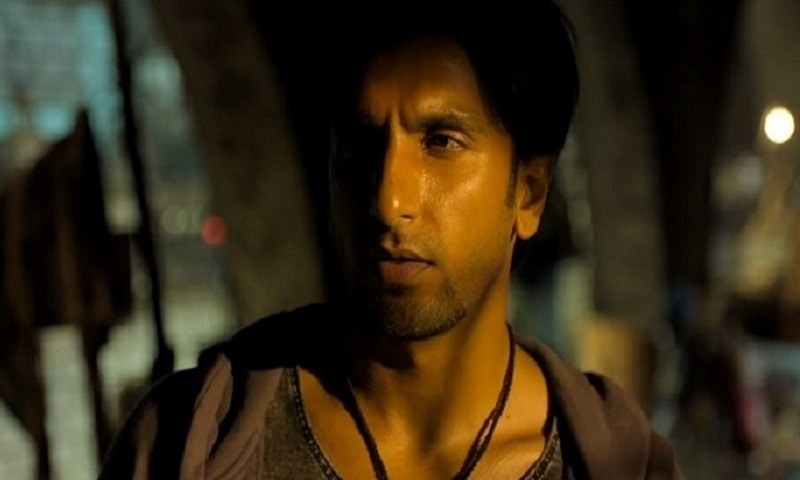 Zoya Akhtar delivers a rooted, socially relevant and unpredictable rags to riches journey

On the biggest night of his life, where he is among the top 5 rappers of the city, Murad (Ranveer Singh) is asked to leave his friends in the crowd and wait in the contestant's area. As he is escorted by a staff member, someone asks him where is he off to. His response is "Ye le ja rahey hy mai ja raha hai" (or on these lines).
This moment captures how beautifully Zoya Akhtar has managed to keep this film, rooted and real. It's a rags to riches story, but our hero only wins a million. A paltry sum in comparison to the numbers we hear every day. Along with Reema Kagti, Zoya creates these characters which in their own eyes are allies of Murad but one after another they put up obstacles in front of him. Take Vijay Raaz for example. A polygamous father who cannot see beyond the societal hierarchy. Following all the ideals of toxic masculinity, he tries to ensure that his son, doesn't 'waste' the money invested on his education. As Murad finds his passion, father's grip loosens. Yet despite being the most 'villain' like character Zoya, doesn't let us hate the father. There is vulnerability and angst of his own failure as a person. We understand why he makes those choices.
The duo of Amruta Subhash and Jyoti Subhash as mother and paternal grandmother are terrific in their roles too. These small characters just don't exist. They have very concrete reasons for their actions. When the mother finally lashes out at her husband, it is due to the fury that has been building up in her for years. When the grandmother sides with his son, despite him being in the wrong, it is due to her own vulnerability.
MC Sher (a fantastic debut by Siddhant Chaturvedi) as Murad's mentor doesn't follow the usual stereotypical 'teacher'. He has problems of his own and he recognizes, that those issues exists with Murad as well. He urges him to use those issues as fuel for his fire, even if that means Murad becoming more successful than him. In the finale, you half expect this duo to do a rap battle. But it takes a different direction. This story is anything, but melodramatic or predictable.
Conversations with a Killer: The Ted Bundy Tapes is nothing, but a ego massage for the mass murderer
Kalki Koechlin's Sky comes in to direct Murad, to nudge him towards to path he is destined to take. She is fascinated by him. The savior complex is in abundance here, but it doesn't bother you. Murad, is rooted in his gully, to his long suffering mother, to the maniac that is Safeena (Alia Bhatt). Sky comes and goes.
Or the stupendous, Vijay Varma playing a mechanic who is involved in drug peddling and carjacking. As Murad's friend Moeen, he comes across as devious, but deep down he cares, about his friend, about his team of children who carry drugs and understand that he is responsible for the choices he makes and no one else. The writing makes it difficult for the director as it offers no villains. There is no one inherently dark. The circumstances make who they are; grey!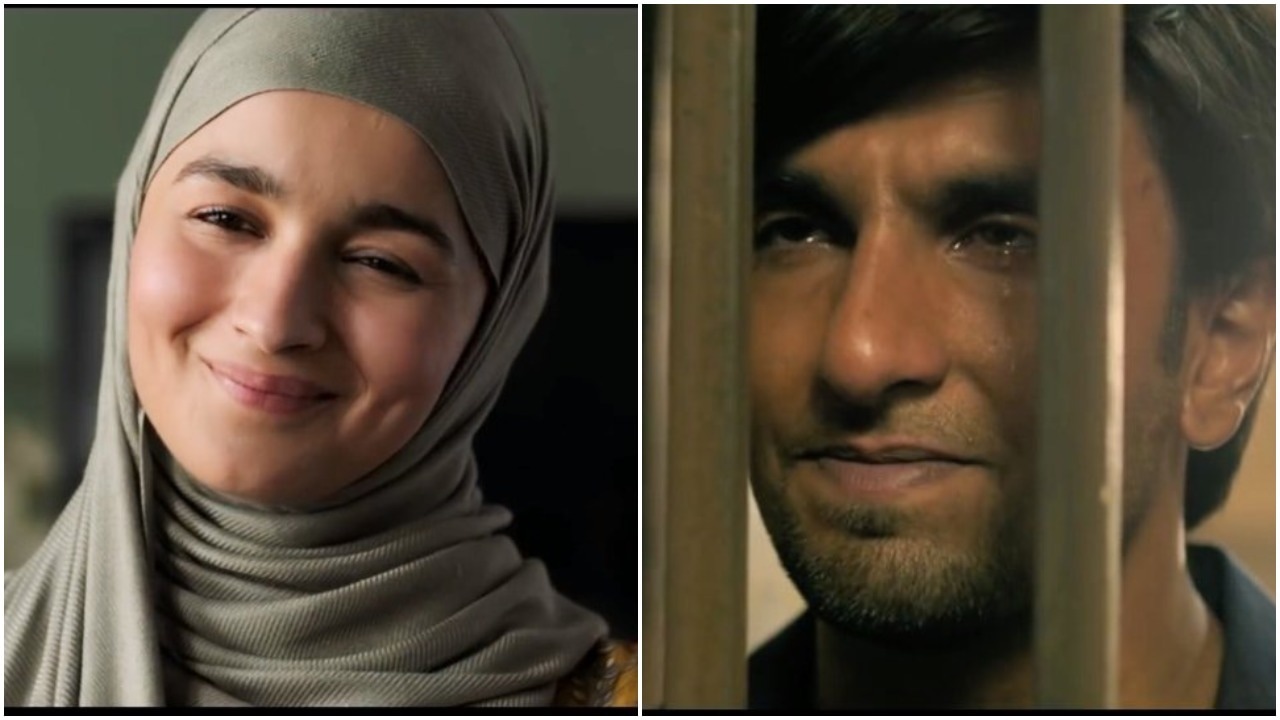 Take Murad's longtime girlfriend Safeena (Alia Bhatt). She is volatile, angry because of her controlling mother (Sheeba Chaddha). Murad is all she has in life and she holds on to him so firmly that it becomes suffocating. The fear of losing him, makes her act crazy. In some other situation, this character would at best be painted black. But Zoya guarantees that we understand Safeena's territorial urges. Alia adds to her list of memorable performances of Highway, Udta Punjab, Razi, and now Gully Boy, she shines like the star she is.
There is Mumbai, the slums of Mumbai. Just beside those skyscrapers which tell the slum dwellers their place in society. The film makers uses this setting as a character in the film. Cinematographer, Jay Oza adds so much to the film, making us really feel the pain, the frustrations of these characters.
And there is Ranveer Singh. Murad has a boy like wonder for this world, the rap world. We are slowly made aware of this world thriving in Mumbai as a way to introduction. This boy, goes from signing in a channi, to becoming the opening act for one of the biggest rap stars but he is still Gully Boy. There is no heroic moment, no meeting with this superstar. The only time Murad is a star is when he is rapping. Murad has an innocent soul. He wants to reach out to those who are suffering, be it a crying child in the arms of a beggar or daughter of his employer (as a driver). But understands the "duree'. In a perfectly edited film, not a single minute of the over two and half hour's feels misplaced. Murads views in awe as Sher dismantles someone for shaming a girl. Or he feels awkward when Sher's family call him out for being a Muslim. Zoya, uses rap as a narrative device to expose these hypocrisy from the rich and poor alike.
But this film is about Ranveer. His eyes convey the rage in him when his father walks through the gali with his new wife or when his Mamu tells him that he is destined to be a salesman for life. He feels the weight of responsibilities. He portrays the suffocation as his house, those galis and the surroundings close in to choke him. Yet he finds a way to keep going, perhaps because there is no other choice. There are mouths to feed and is a dream to live. Forces pull him in different directions but Murad perseveres.
Both Zoya and Ranveer understand that Murad doesn't want fame and money. He has no dreams of moving to a high class society that shadows his slum. Rather he just wants a voice. The voice to this Gali. He wants to be Gully Boy!