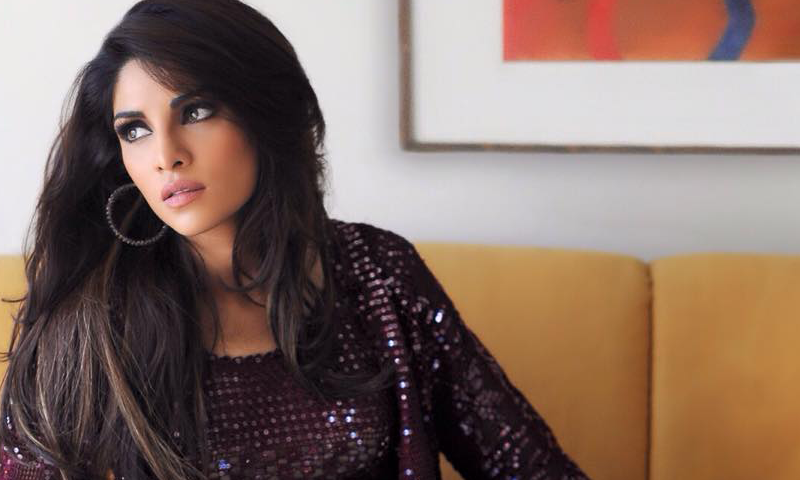 The gorgeous actress is all set to wow us with her voice this time

Zhalay Sarhadi is one of the most versatile and well known actors of the industry. However, only a few people know that Zhalay is a pretty good singer as well.
Ever since we learnt the fact, we had been waiting for the time we'd hear her sing and seems like our wish is about to be fulfilled. With her recent post, we figured out that it was her dream as well to sing on screen and share her happiness with the audience.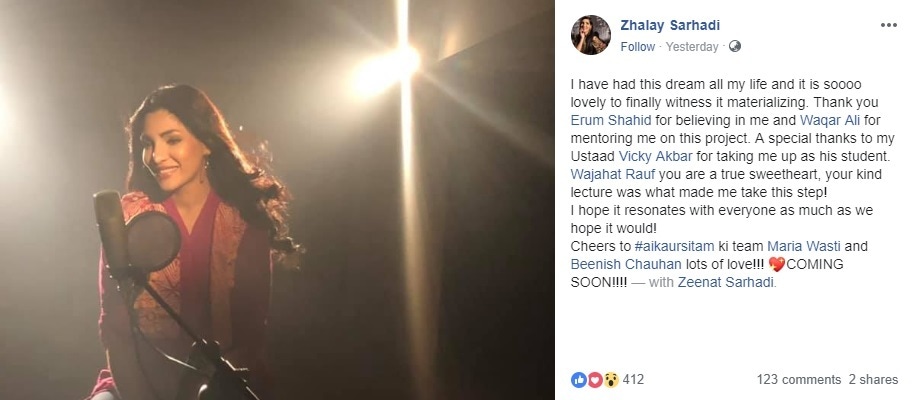 We have previously seen Hania Aamir and Sajal ali singing OST's for their respective projects and it seems Zhalay is the next to jump the bandwagon. However, since we've seen her singing on her Instagram posts already, we know, Zhalay knows what she's doing.
Here's one of her songs:
Hania Aamir turns singer with OST for her drama serial 'Anaa'