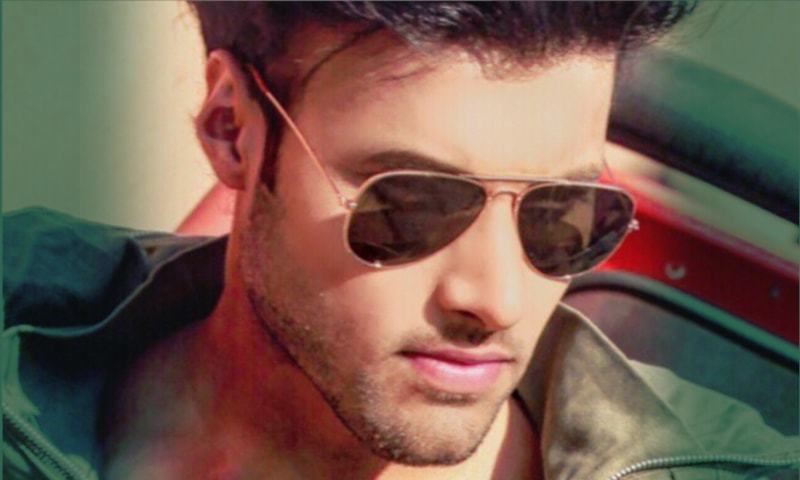 Last week news broke that an exciting new project with the title Thora Setting Thora Pyar had been launched with Saeeda Imtiaz and Yasir Shah in the lead roles. Shooting for the project, directed by debutante Fayyaz Idrees was apparently in progress around Islamabad and Abottabad. Another actor was supposed to have flown in for the film from the United States, too. However, it was later learnt that Yasir Shah, who had previously appeared in Faisal Bokhari's Blind Love had been replaced with Malik Aqeel who had been seen in last year's forgettable Shor Sharaba.
HIP approached the Rishton Ki Dor actor to learn more about what exactly transpired. "Yes I was signed for that movie, and you know in life unfortunately sometimes you cannot continue even when you want to," he said when queried about the replacement. Elaborating further, said "I was there in Islamabad, about to continue (the shoot for) the movie, but there are certain things that happened – I had made certain prior commitments to my own productions for which I had signed actors too. So the first thing was, that my set of available dates and the film's scheduled dates were clashing. The (Thora Setting Thora Pyar) team wanted to complete the project on time. Unfortunately, we were not able to sort out the date clash."
His last film, Blind Love, released in 2016 unfortunately did not fare too well at the box office and received a battering at the hand of critics, too. Aware of audience expectations following that film, Yasir said "I have been in the industry for some time now, and have appeared in foreign projects as well, so I have an idea how things work. After Blind Love, I have become more cautious about film projects, too. Currently I am producing a couple of television serials, but I believe that film is the ultimate medium."
Yasir stated that he is currently busy working on a couple of television serials, which are produced by his own production house, of which RangDari will hit the screens within the next few weeks.
Looks like this clears the air on the whole Thora Setting Thora Pyar controversy. The film's shoot is currently underway in Northern Pakistan, while Yasir continues working on his own projects. We wish him all the best for his future ventures!