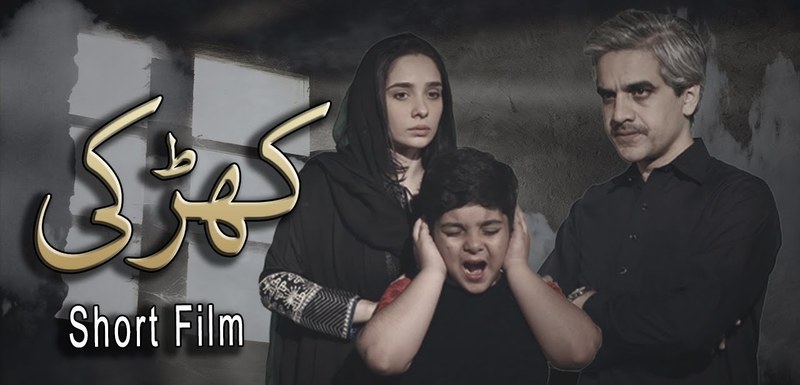 This song reflects the beautiful bond of a mother and her child

Recently, the teaser of the upcoming short film, Khirki, came out and is gaining popularity among the film lovers. The story revolves around an average Pakistani household and many can relate to it. It's the story where the mother lives in constant fear and is terrorized by the man of the house who does not refrain from using violence to show his dominance. This leaves the child with the burden of being the saviour and protector of the mother. The film is written and directed by Fahad Noor starring Juggun Kazim and Omair Rana.
After the teaser, the film creators released the first song from the film titled, Maa. The beautiful lyrics of the song depicts the relationship of a child and mother. It's kind of a love letter to the mother where the child wants to tell her how protected he feels when she's around. He feels like he can conquer the world with the help of the mother's love and affection. However, he feels lost when she is not around. The lyrics of this melodious song touches the soul of every human being. It describes every child's love for their mother perfectly.
Judging by the teaser and the song, it looks like that this film will be intense and heart wrenching. To think that the story of the film is the real life for so many people is upsetting. However, it is important to talk about it and the best way to do that is via a film.