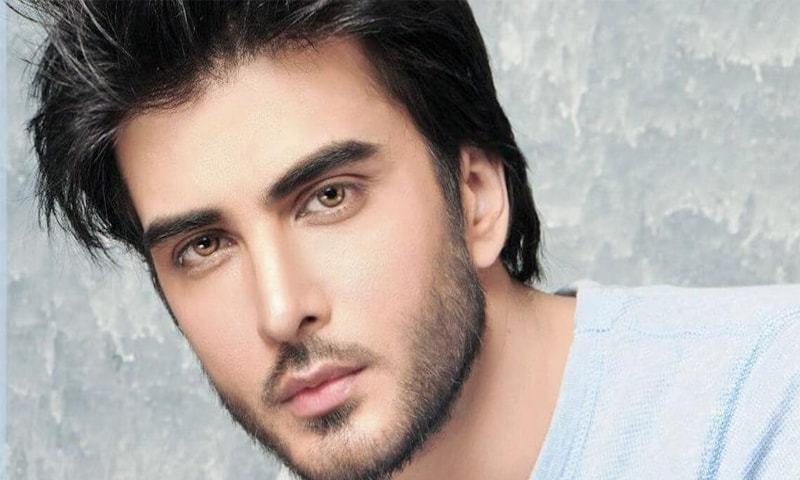 "I'm coming on Hum TV after a break of 4 years. Such a script, I had long wished to perform," says the actor.

Imran Abbas told HIP that "Kun fa ya Kun", is the new drama serial, he is currently shooting for. This upcoming drama, is the "most awaited script and project of the forthcoming season," he also added. And now, we just cannot wait for it to be aired!
The play is written by the "Alif Allah Aur Insaan" acclaimed writer, Kaisera Hayat. Imran Abbas said, that he had been long been waiting for a script from this writer, since he had to previously decline the offer to act in "Alif Allah Aur Insan" owing to his busy schedule. He mentioned how he believed that the story had a "strong content". The "spiritual" message of the drama will surely set the drama apart.
Along with him in the lead, "Kun fa ya Kun" will have a very promising and young actress, Alizeh Shah. The team of the project wanted a fresh face, and they also felt that the audience needed to be introduced to new pairs on the screen. According to the "Tum Kon Piya" star "the character required a young and innocent" face, and Alizeh Shah fits in the role perfectly. He also praised her acting skills, dubbing her a "confident and wonderful actress", especially for someone so young, both, in age and experience.
When asked further about the drama, the actor very jovially exclaimed that it being shot in his home-city (Rawalpindi-Islamabad) for a change was such a blessing! He loved the feeling of going home from work.
The "Koi Chand Rakh" actor also gushed about how this drama was going to be "a definite surprise" for the viewers. With him vouching for "Kun fa ya Kun", so fondly and positively, who can doubt what a hit this new serial is going to be.