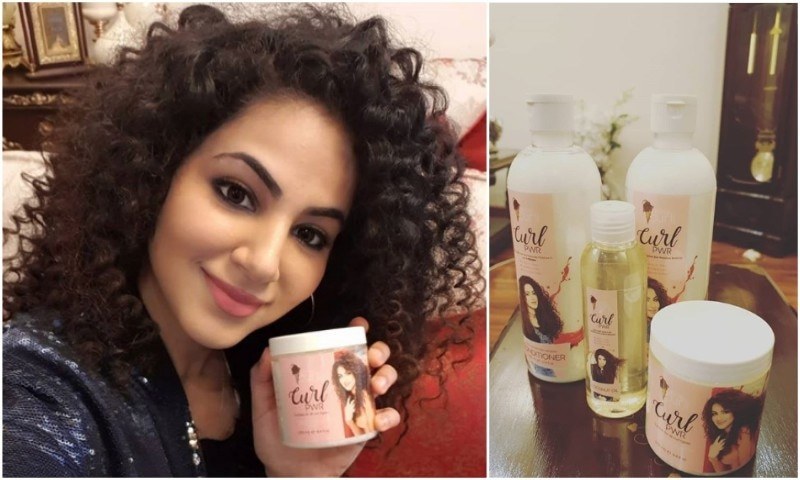 Annie Khalid's signature Curl PWR to be launched next month!

Annie Khalid - the curl queen is an inspiration for all the curly hair ladies out there, because the way she manages to look head turning every single time with her curly hair is just impeccable!
Annie Khalid is back with a bang!
The singing sensation after launching her latest track is now all set to launch her beauty brand by the name of Curl PWR next month and we already seem to be obsessed with the products she is offering. The beauty line for now consists of a hair oil, shampoo, conditioner and a hair cream and as the name suggests, it will help with the bouncy curly look to rock them they way they are.
Annie took this news to her Instagram and announced the products there with their first look too. We too are excited for the launch and hope to try these soon.
We at HIP wish Annie all the very best for her newest venture.