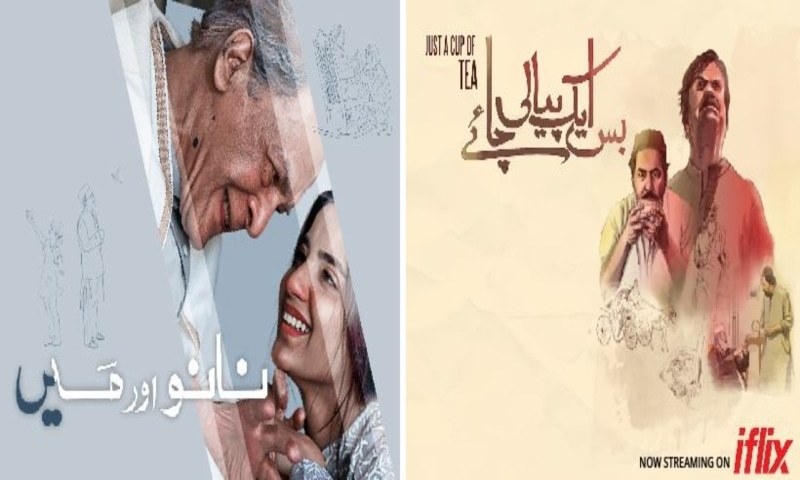 Our local indie short films are making Pakistan proud

We are experiencing negativity between Pakistan and India these days but good news for the day is that two of the local short films will be seeing the limelight on Iflix and it's a good news for the Iflix users. Nanu aur main and Bas Ek Piyali Chai by family films are now streaming on Iflix.
'Bas Ek Piyali Chai' (Just A Cup of Tea) is a narration based short film made for the love of tea. The film stars late veteran actor Qazi Wajid and Rashid Farooqi and is written and directed by Mohammad Belaal Imran.
Whereas, featuring Qavi Khan and Saboor Aly, "Nanu Aur Main" is a story that explores the beautiful bond between a grandparent and a grand-daughter. 'Nanu or Main' also made it to Tasveer South Asian Film Festival 2018.
Our local indie short films are making Pakistan proud time and again. From Rani bagging several accolades at international platforms to Indus Blues being nominated for Regina International Film Festival, and there is still a long way to go.
Also read: Short Film 'Nanu or Main' Makes it to Tasveer South Asian Film Festival 2018