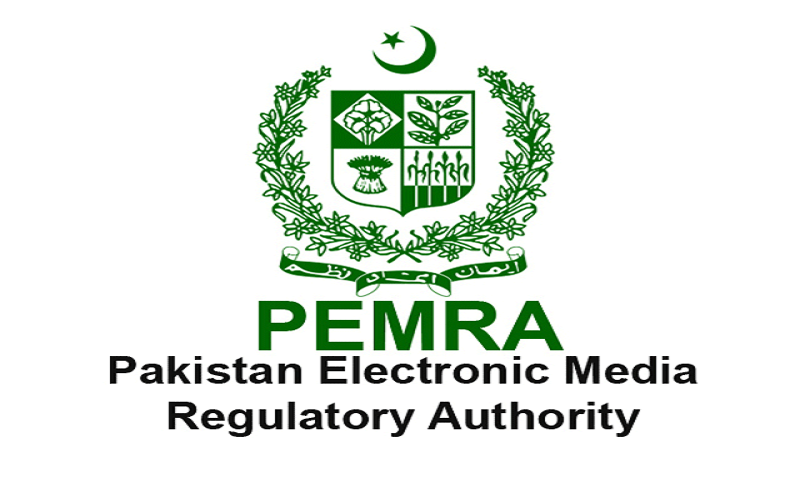 Ever since the Pulwama attack in Jammu and Kashmir, tensions between India and Pakistan have escalated once again. With both sides upset with the event and Indian stars having boycotted Pakistan across the border, here in Pakistan, the Supreme Court has also ordered a blanket ban on all Indian content on television.
According to The News, Chairman Pakistan Electronic Media Regulatory Authority (Pemra) Muhammad Saleem Baig on Tuesday appreciated the steps taken by television channels and cable operators in making sure that everything was in compliance of the Supreme Court (SC) orders.
Read : PEMRA Changing Placements Of Private News Channels Irks Supreme Court
During a meeting in Karachi where Baig discussed the role of TV channels and cable operators, he also praised them for their contribution on the ban. However, the cable operators expressed their concerns regarding the availability of Indian content on internet and social media which is adversely affecting their legitimate business.Having listened to their complaints, Baig also reminded them that the cable operators had to abide by the orders of The Supreme Court because if they didn't legal action would be taken against them.