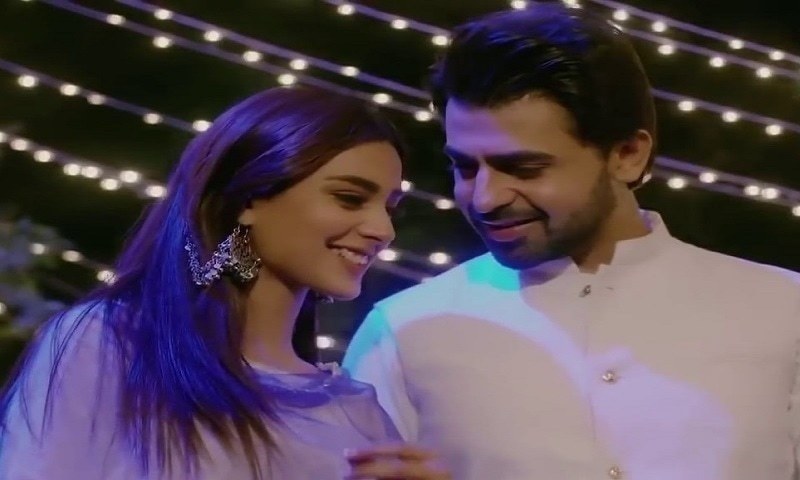 The writer of the much loved play, Saima Akram Chaudhry, announced the news via Twitter

Last year saw the rise of Farhan Saeed as a brilliant actor along with Iqra Aziz who together kept us entertained all through out Ramzan with Hum TV's special offering "Suno Chanda". With their brilliant onscreen chemistry as Arsal and Jiya, the two made us fall in love with Suno Chanda.
And now we have just read some very exciting news from the writer of the sitcom, Saima Akram Chaudhry, and thought to share with you guys ASAP.
Having penned one of the most hilarious yet emotional shows till date, Saima Akram Chaudhry on her twitter has announced that the second part of Suno Chanda will begin shooting soon.
"Inshallah going for shoot on 10th March 2019 and Suno Chanda 2 will be on air coming Ramzan only on Hum TV'.
Read : "Suno Chanda 2 has to be better than the first one," says Farhan Saeed
With us very excited we are looking forward to seeing the entire cast returning to entertain us once again especially Arsal's mother played by Nadia Afgan who was simply brilliant in all the episodes .
Directed by Ahson Talish, our hopes are quite high with Suno Chanda part two and we are sure that the script would in fact be better than the first. Hoping to see the sequel winning the hearts of the audiences exactly the way the first part did, HIP would like to wish the entire team all the very best for it.